I really like routine. My body and mind need it. For a few years now I have been following Hal Elrod's advice in his great book The Miracle Morning. Basically, you make sure to do the SAVERS every morning before you start your day.
Silence
Affirmation
Visualization
Exercise
Reading
Script (writing)
There is not a right or wrong way to do this or a set amount of time that you have to set aside to complete it. You can change it up as your life changes.
Right now, my weekday routine is:
Wake up: coffee time. This is vital for me to be awake and chill. I have my Affirmations pinned to my corkboard beside my desk as well as my Visualization pictures. Both my affirmations and visualizations change often. Keeping the board fresh really helps me stay in tune with what I am thinking about.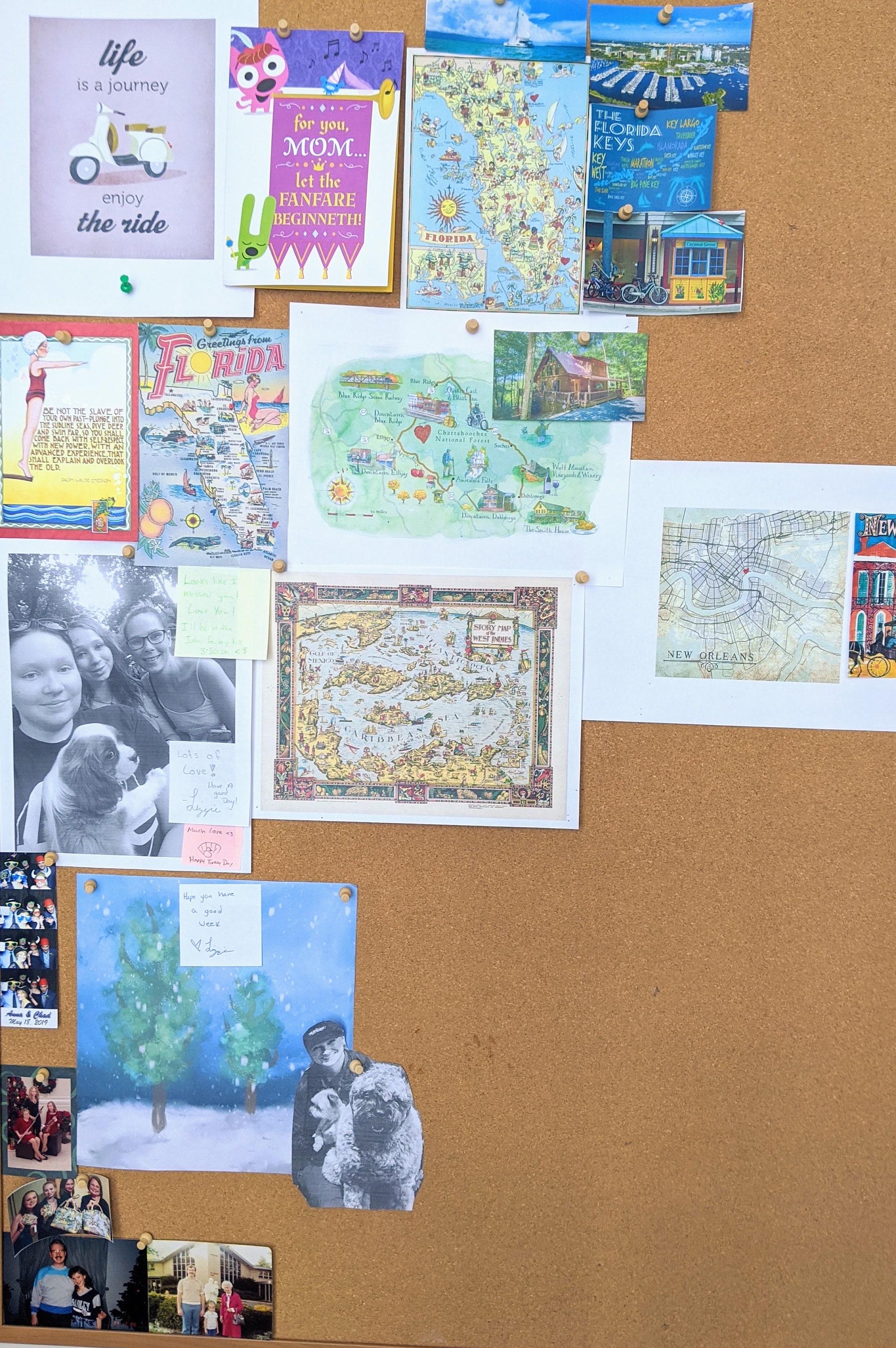 I usually take a minute to look at my online calendar to fine-tune the day. Review what I am going to write during my work hours, what am I going to cook for lunch and dinner. It's just a good time to visualize how the day is going to go and solidify in my mind what I want to accomplish.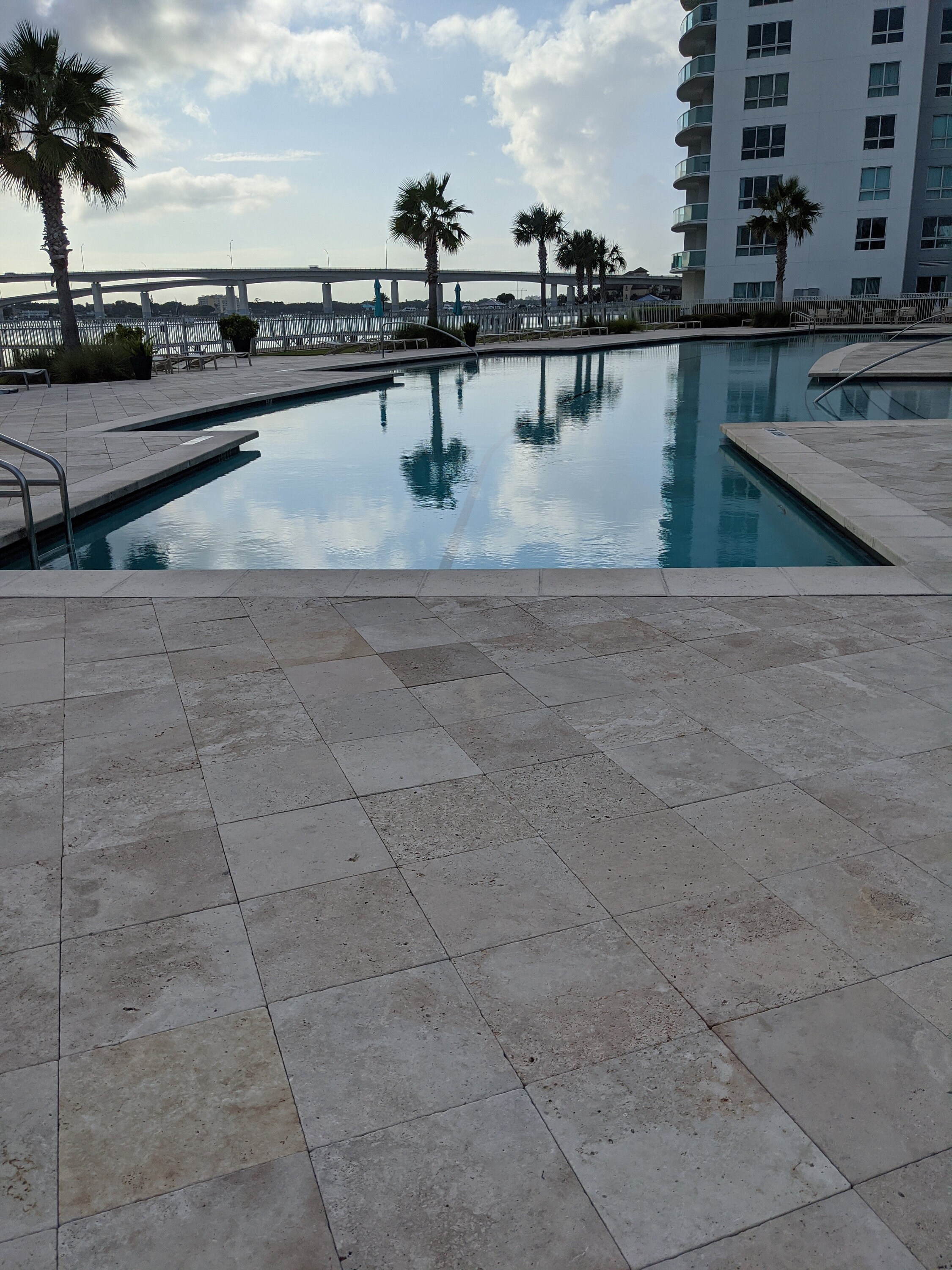 Then I head down to the pool for laps and water weights for Exercise. 
15 minutes in the jacuzzi Silence. I close my eyes and just focus on the heat soothing my muscles concentrating on my breath.
I Read by the pool for at least an hour. Usually books on art, writing, or self-improvement.
I make lunch, then hit the keyboard for writing (Script).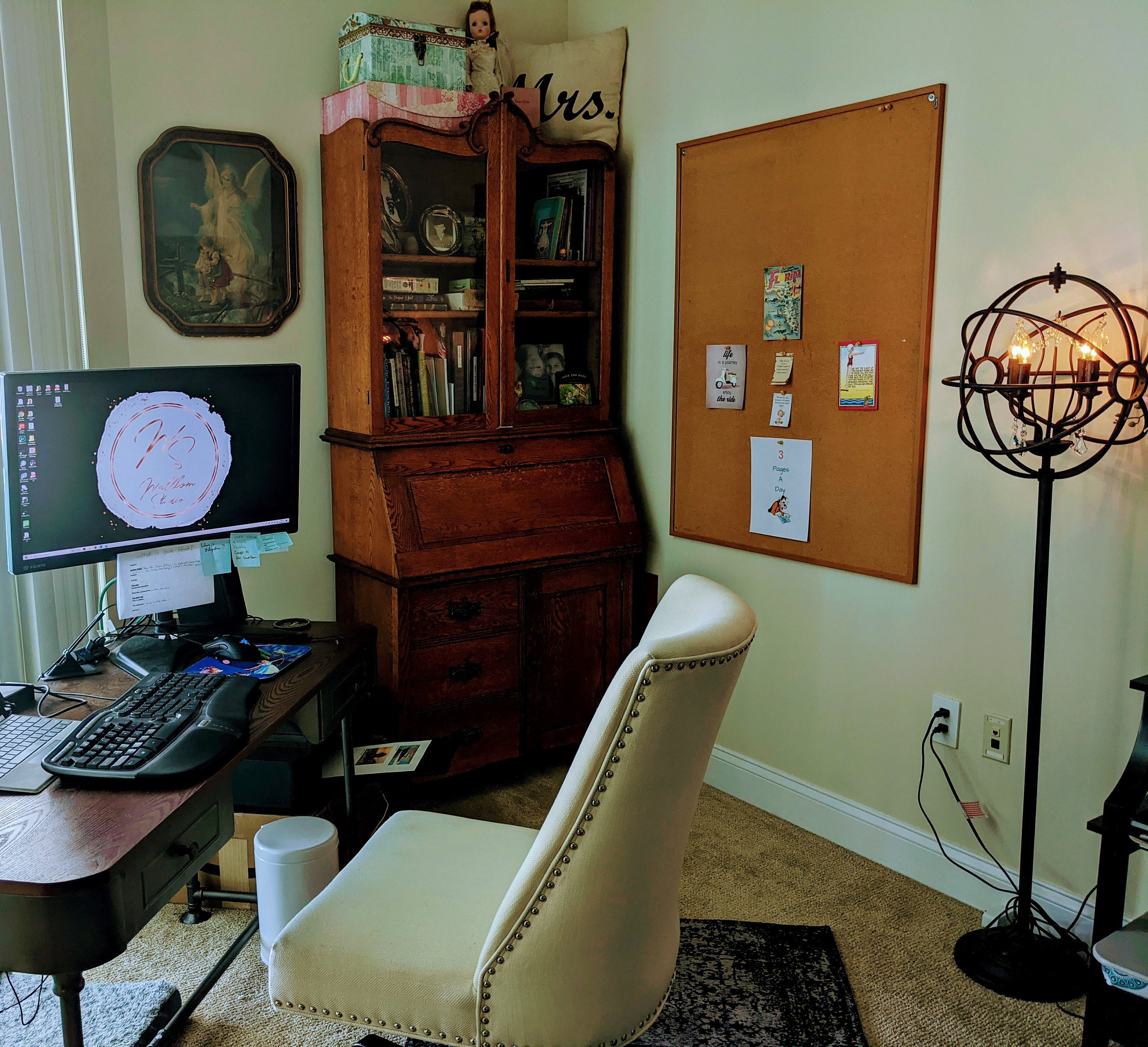 Does anyone else do the SAVERS? Do you change it up? Can you see it make a difference in your life?