I have always been a visual artist. 
Painting, drawing, jewelry making, crocheting, knitting, and sewing; have all been arts that I have thoroughly enjoyed at different time periods of my life. Now I am going to try my hand at writing paranormal romance. 
Audrey and I are keeping it fresh in the studio for 2020!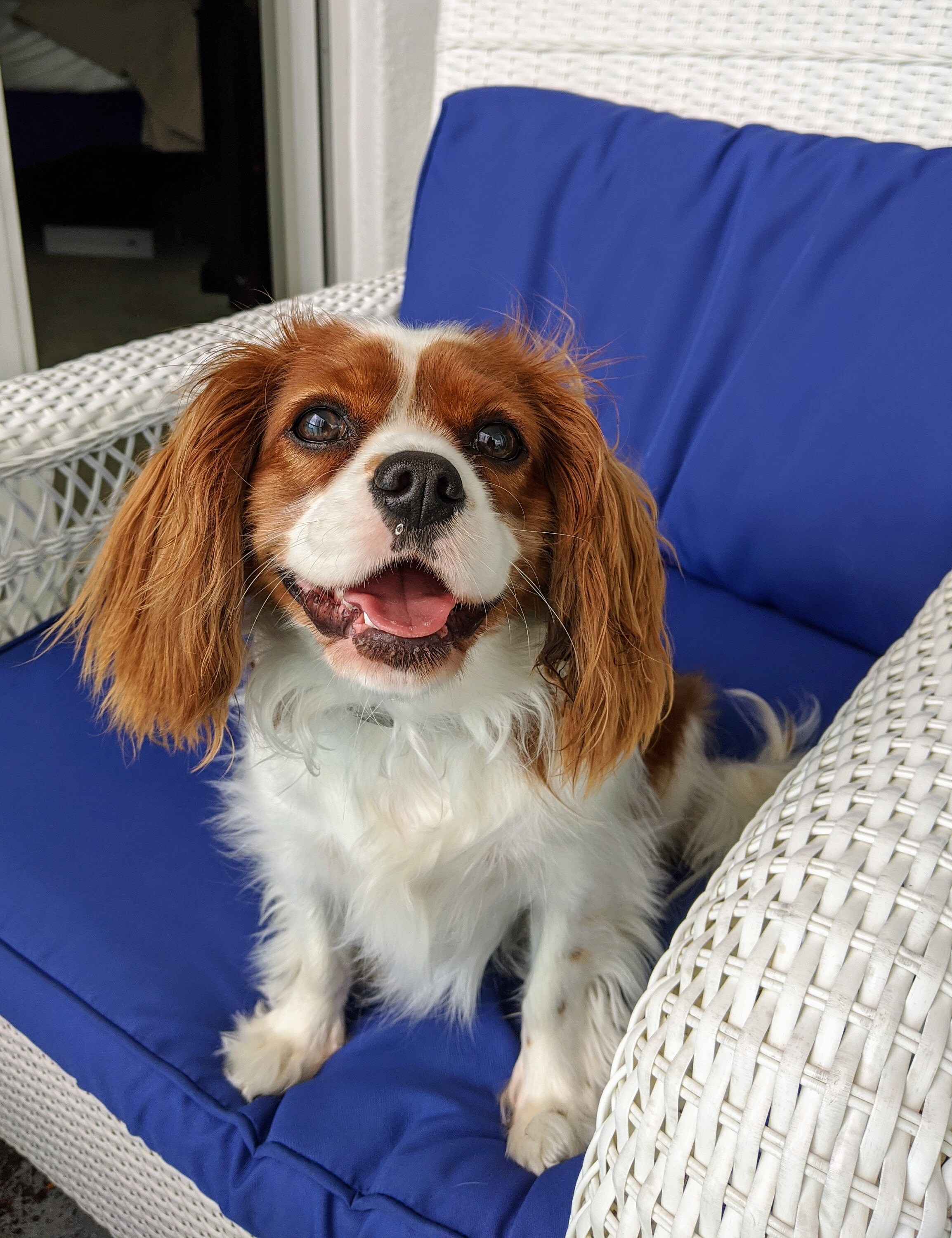 It's not uncommon for painters to write or vice versa. I think it is the challenge of expressing in new ways that keep life from getting stale.
Two books that have really helped me get started are Story Genius by Lisa Cron and Romancing The Beat, by Gwen Hayes. So if you have ever wanted to start writing I highly recommend these books to help give your mind a blueprint to help organize your thoughts.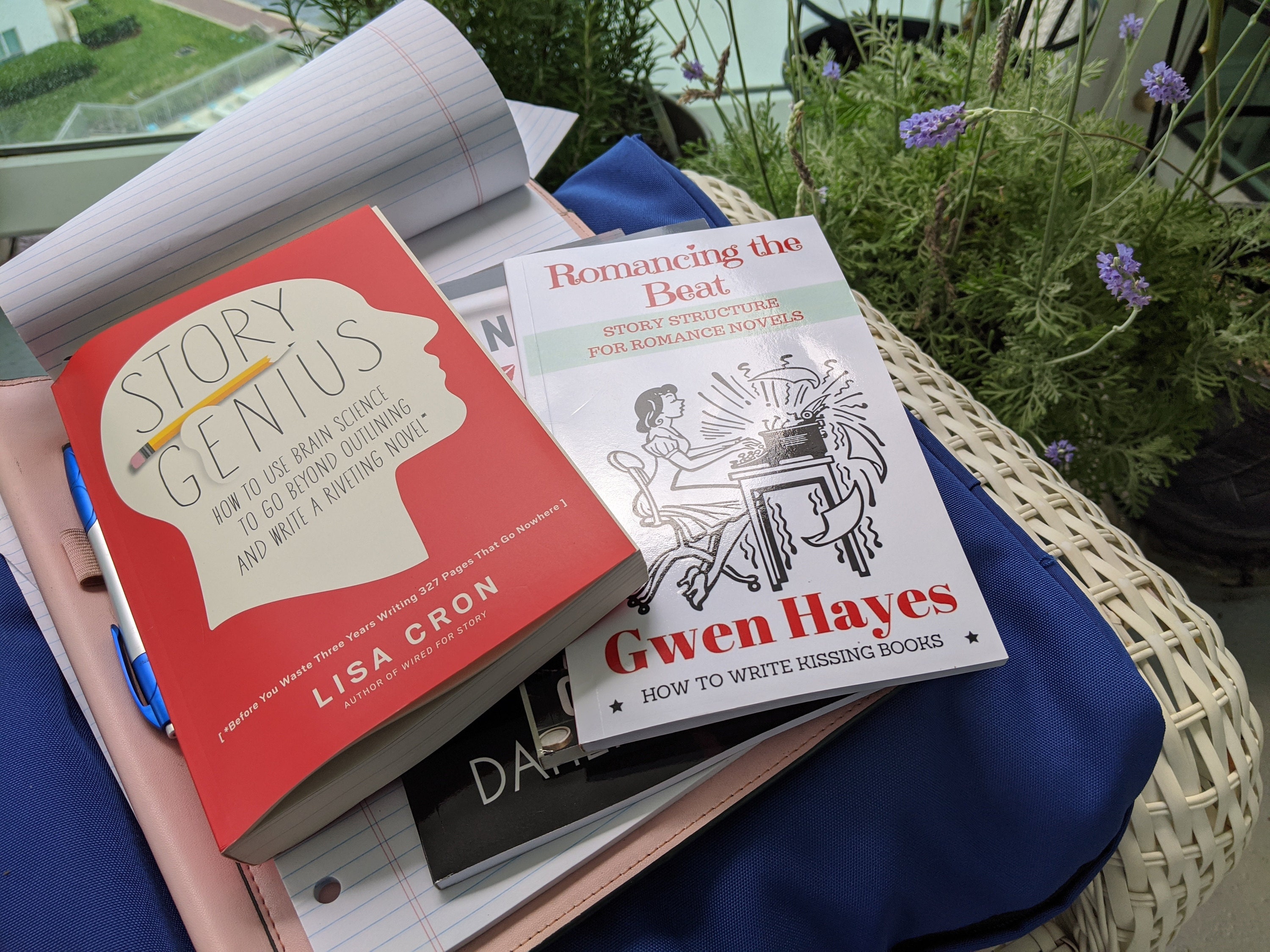 I also joined the Spacecoast Authors of Romance. This has been an incredible group of successful and kind writers. I feel extremely grateful for having found them.
I think this will be a fun way to explore in more detail some topics that I find interesting. Hopefully, at the end of this long journey, I will improve my skills and have a book that will bring joy and humor to everyone.
:)c