In the late afternoons, I like to lose myself in a great book sitting by the pool.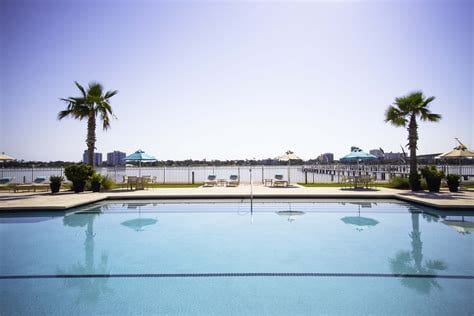 Mystery loves cabernet, by Kim Gruenenfelder is a gem in the contemporary women fiction genre. This is her sequel to her first novel, A Total Waste of Makeup.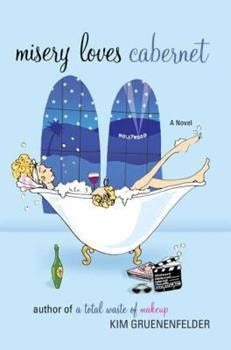 This is a fun, well written, light read. Set in LA, we get to ride shotgun with Charlie Edwards as she navigates her crazy family and love life with a great group of friends and over the top boss. If you are in the mood to laugh at witty one-liners, enjoy silly tips for Charlies' future great-granddaughter pour yourself a glass of Cabernet and crack the book open.