I have just finished reading Gift from the Sea, yet again.  Over the years, I have picked it up in the fall before my daughters started another school year. And, I have always picked it up when I personally hit a new place in life filled with change.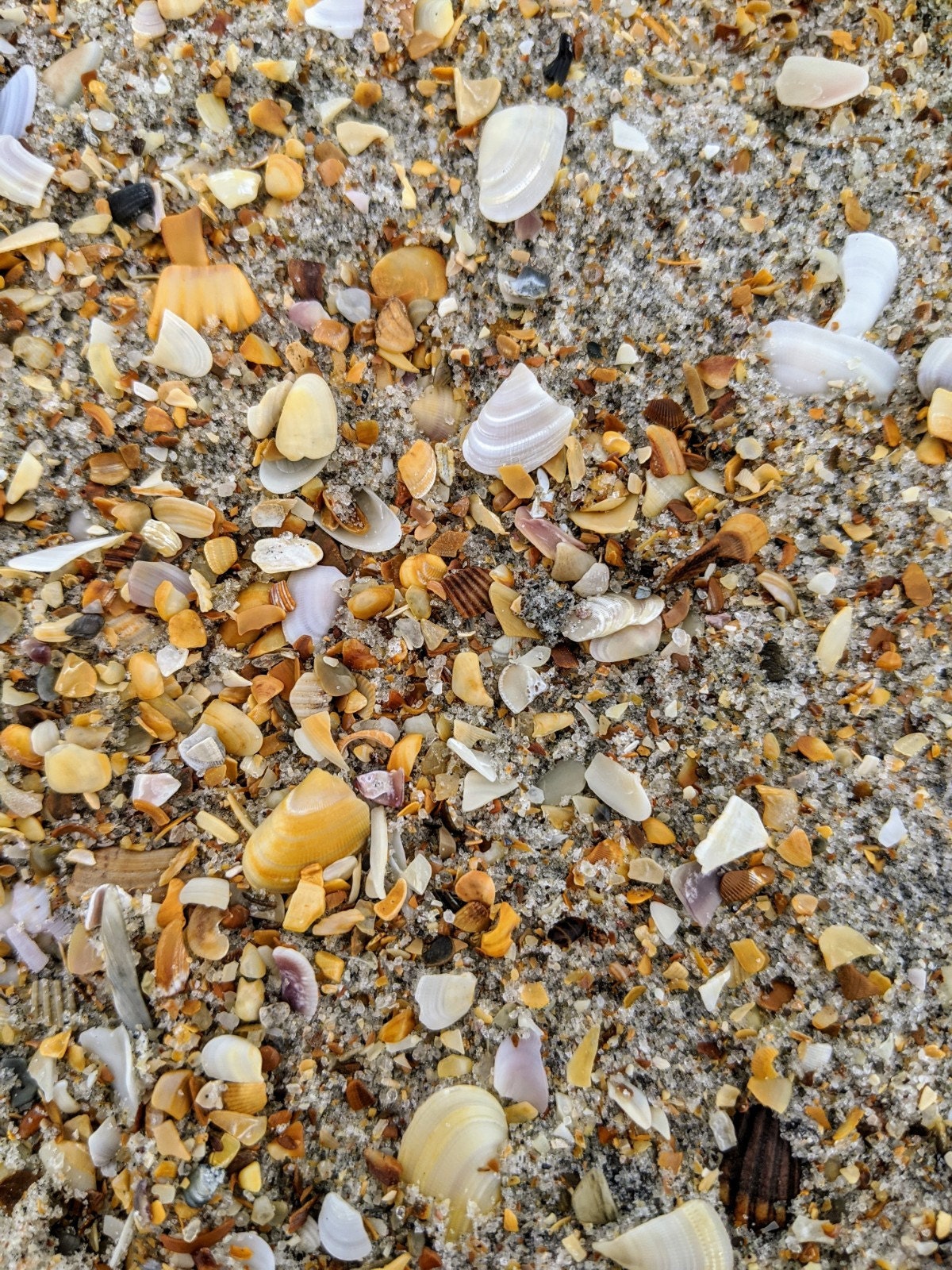 Today I walked Villano beach alone, looking at the shells thinking of Mrs. Lindbergh and so glad she has been such a constant influence in my life. It's amazing that a book from the 1950s could be so relevant for 2020. She reminds us that the sea teaches patience and faith. Her book discusses being at peace with oneself, Living in grace as much as possible, finding inner harmony, and simplification of life.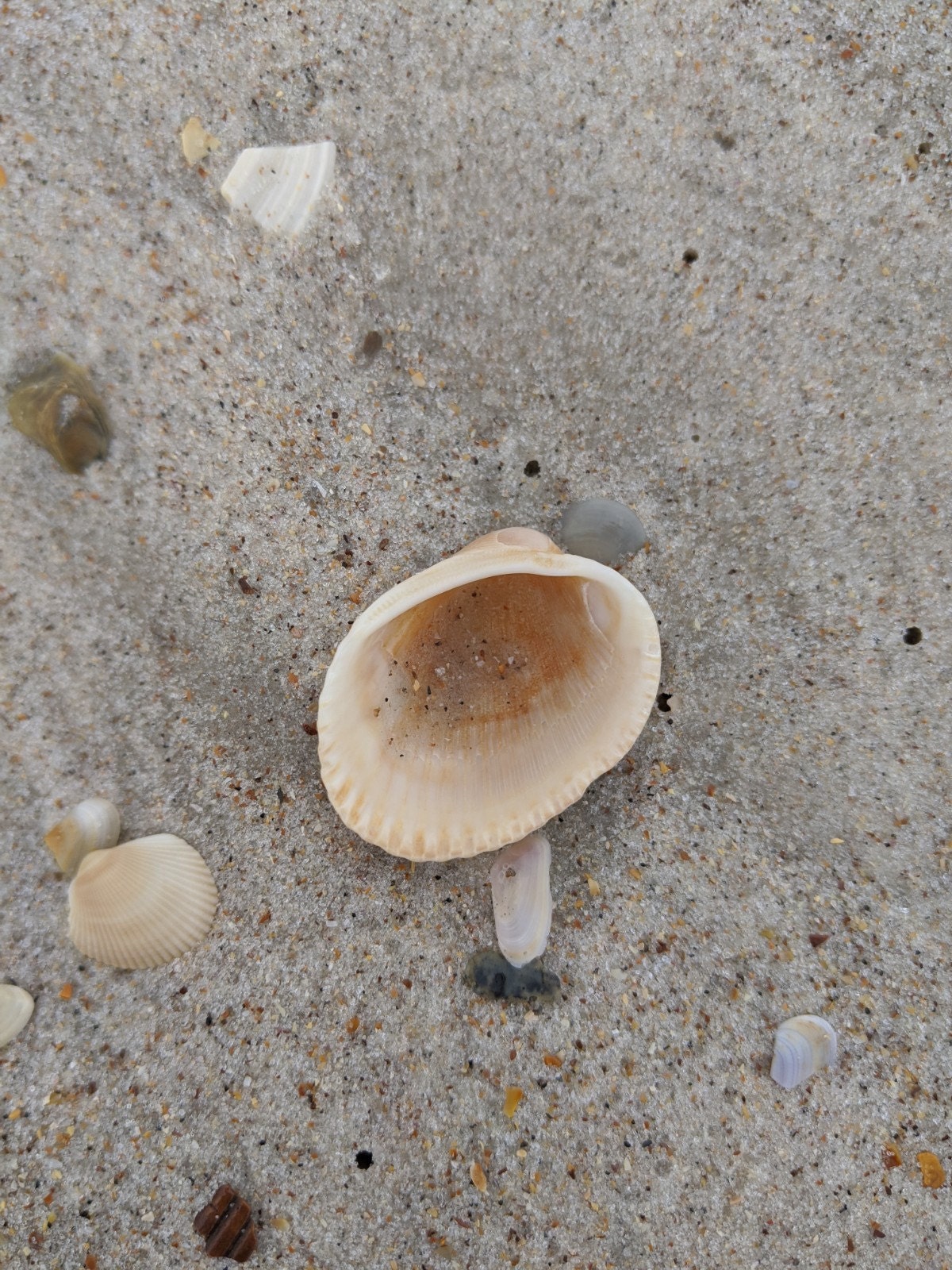 She discusses how to remain whole in the middle of the distractions of life. How to stay balanced no matter what pulls at you.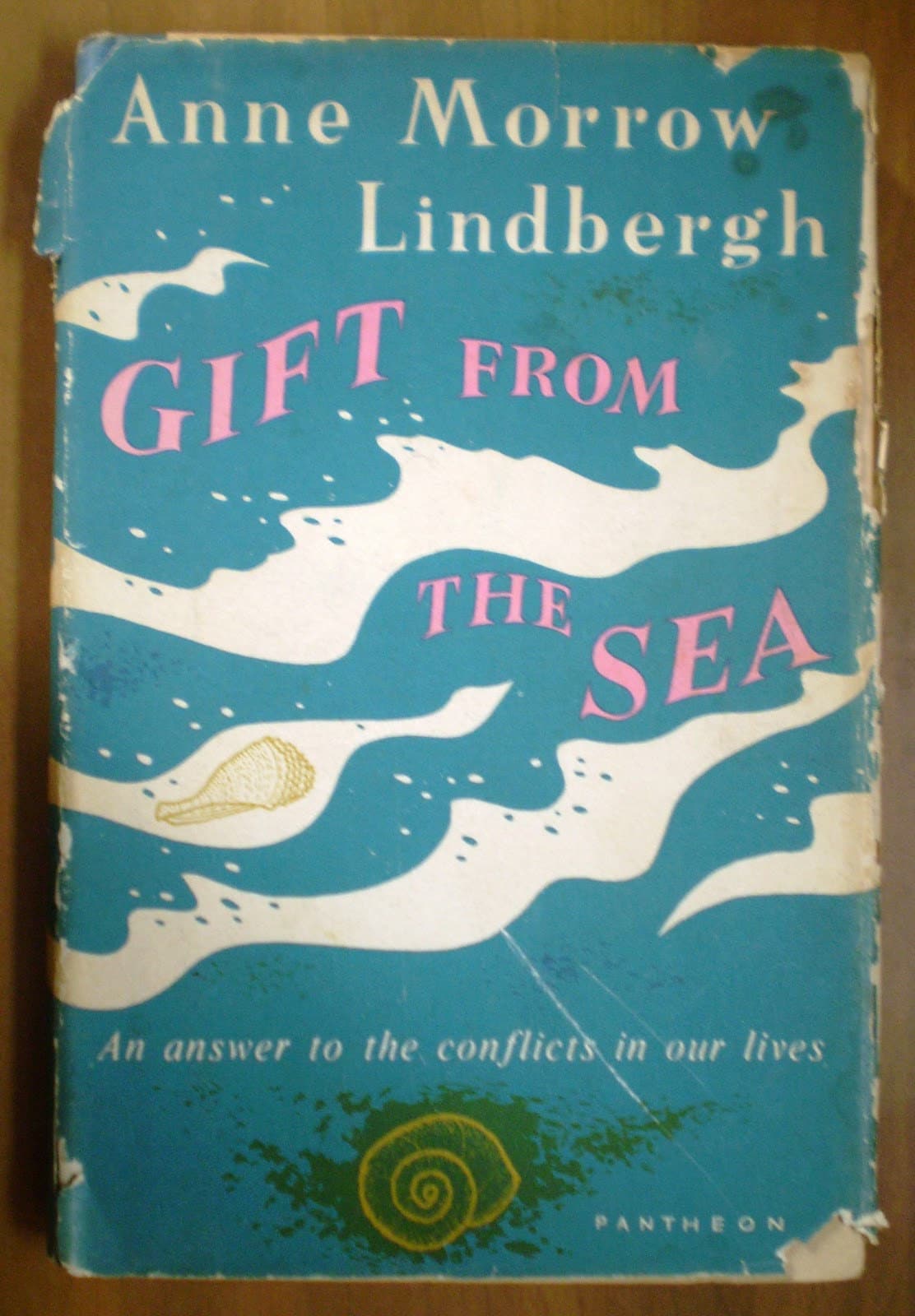 It is a great read, I highly recommend giving it a go. :)c