Over the weekend I put paint to canvas. Clearly, by the setting of the painting, I am missing the wide outdoors. I am really enjoying this one.
Other fun things I have been doing while inside:
I am learning to play the Native American flute. This takes me back to being small and learning the recorder in school.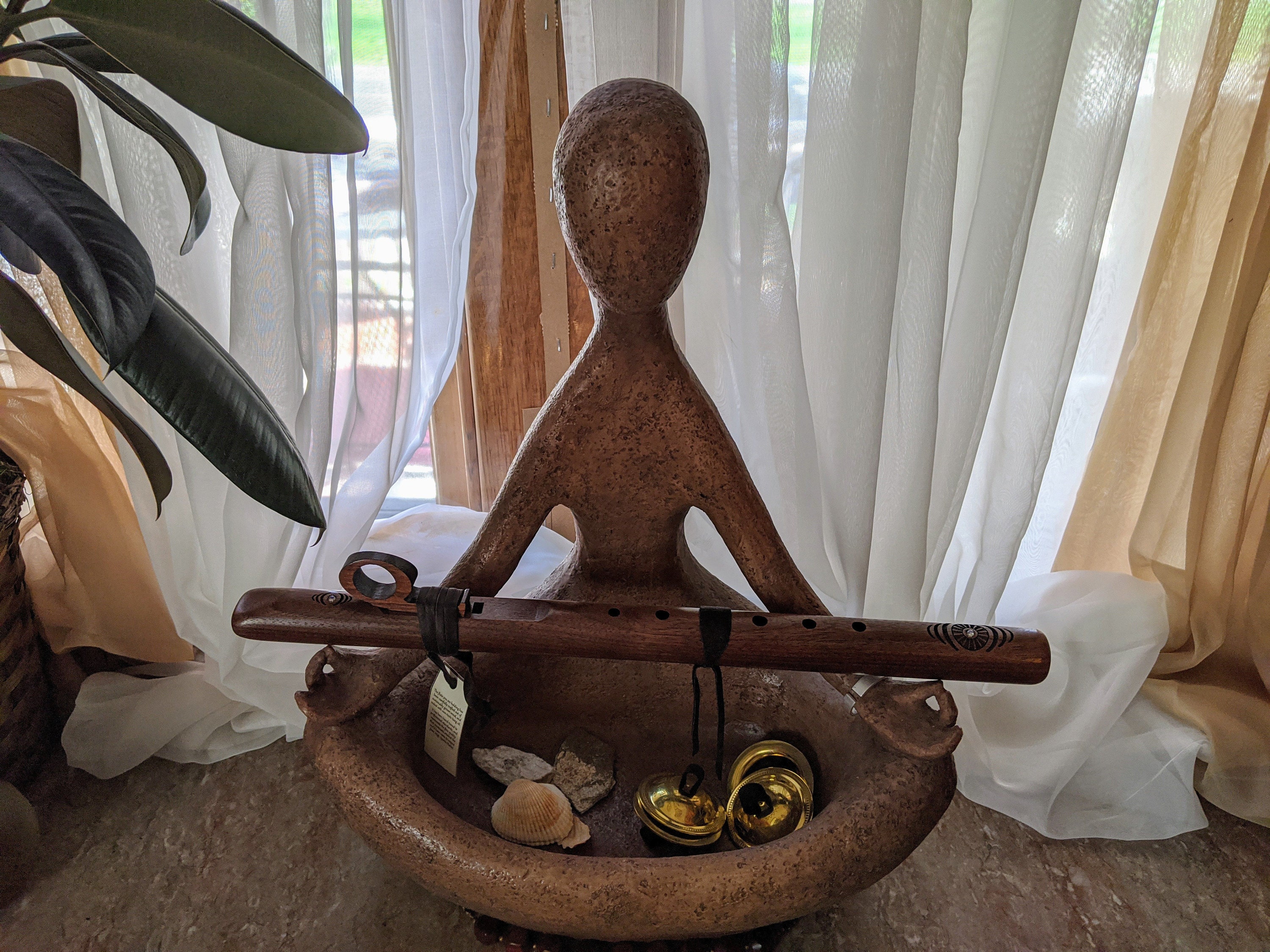 For exercise, Reed and I take Audrey for a walk in the afternoon, but in the morning, I have been enjoying the bike indoors.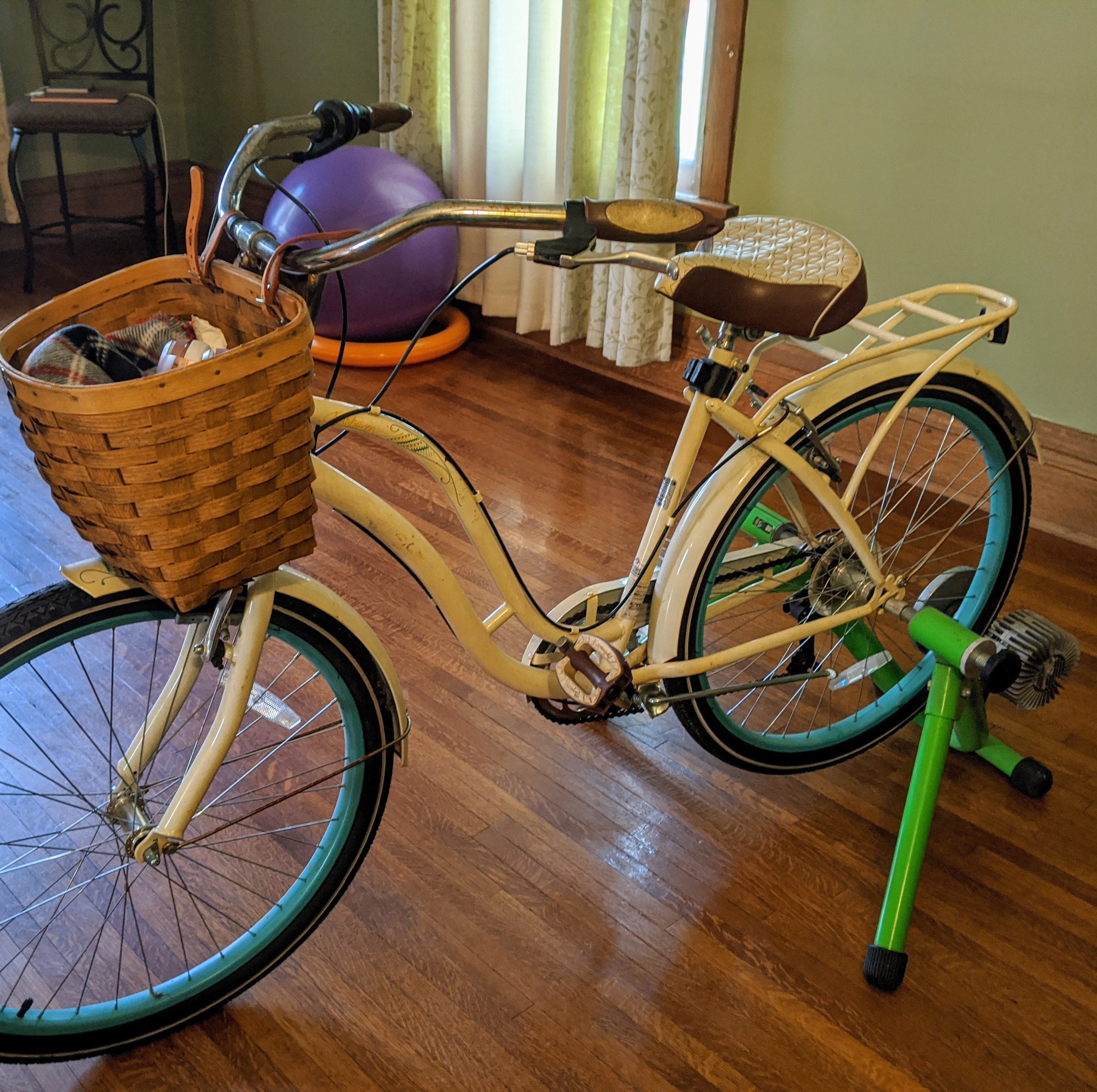 To exercise the mind, I have been following Brandon Sandersons'  2020 Creative Writing Lectures at BYU on YouTube. I find him not only to be a great writer but a great Professor as well.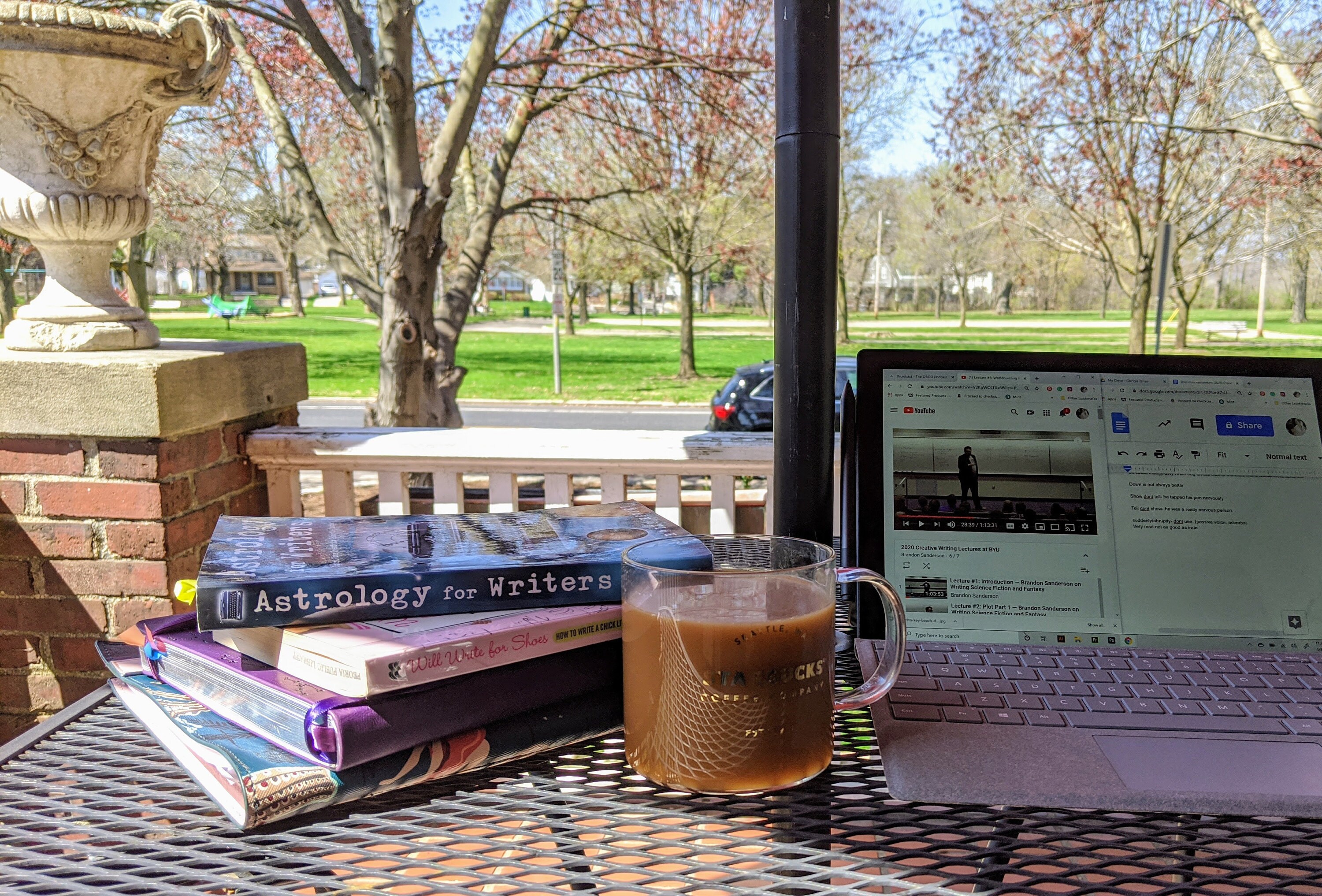 I hope you are all well and having fun creating at home :)c