This has been a very different painting for me. Usually, my paintings do not have backgrounds. This one is set on the beach. I was thinking particularly about Vilano beach by St. Augustine.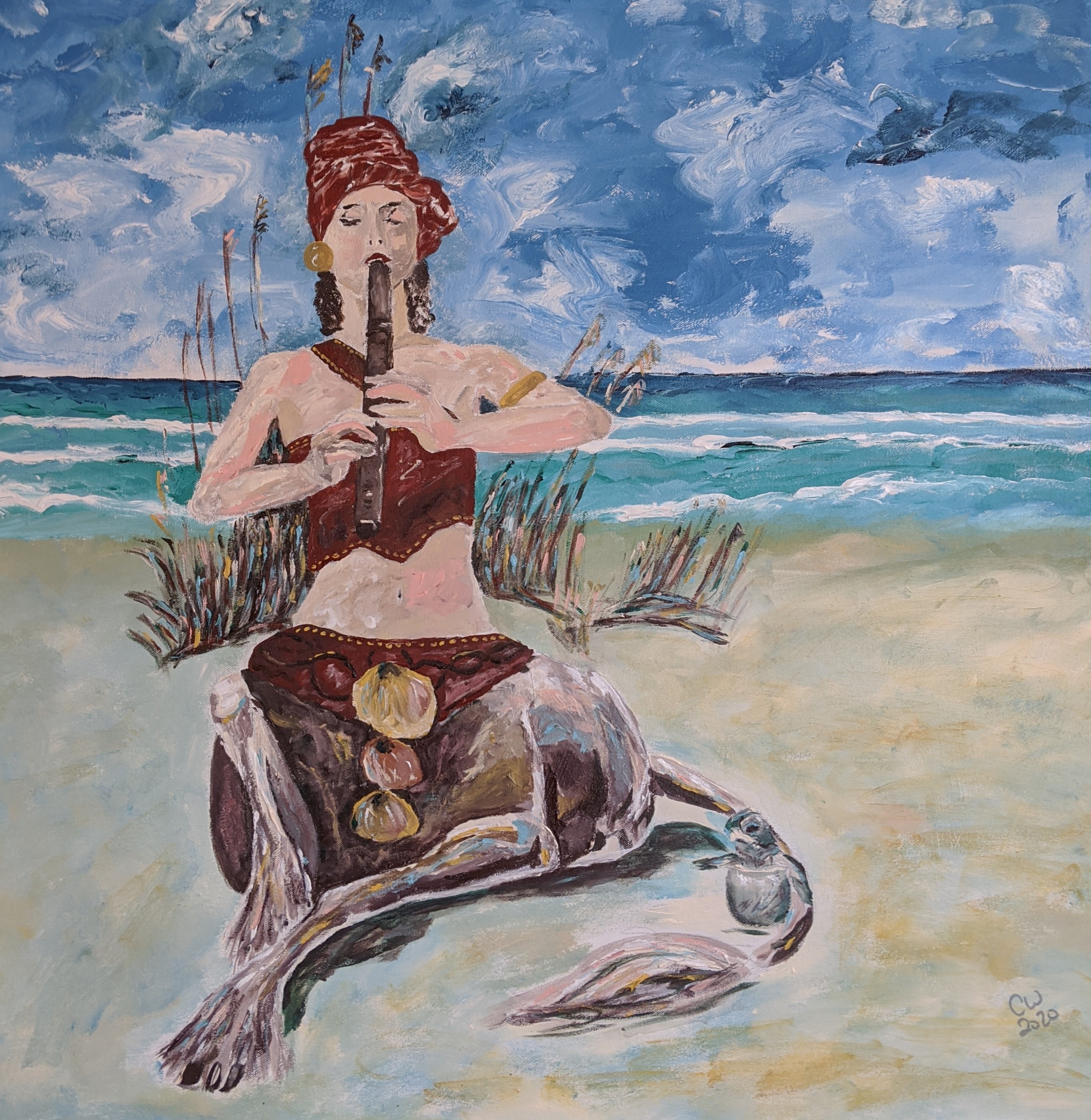 I thought it would be interesting to have a Centar play the flute to a new hatchling welcoming it into the world. Just a happy, sunny sweet moment.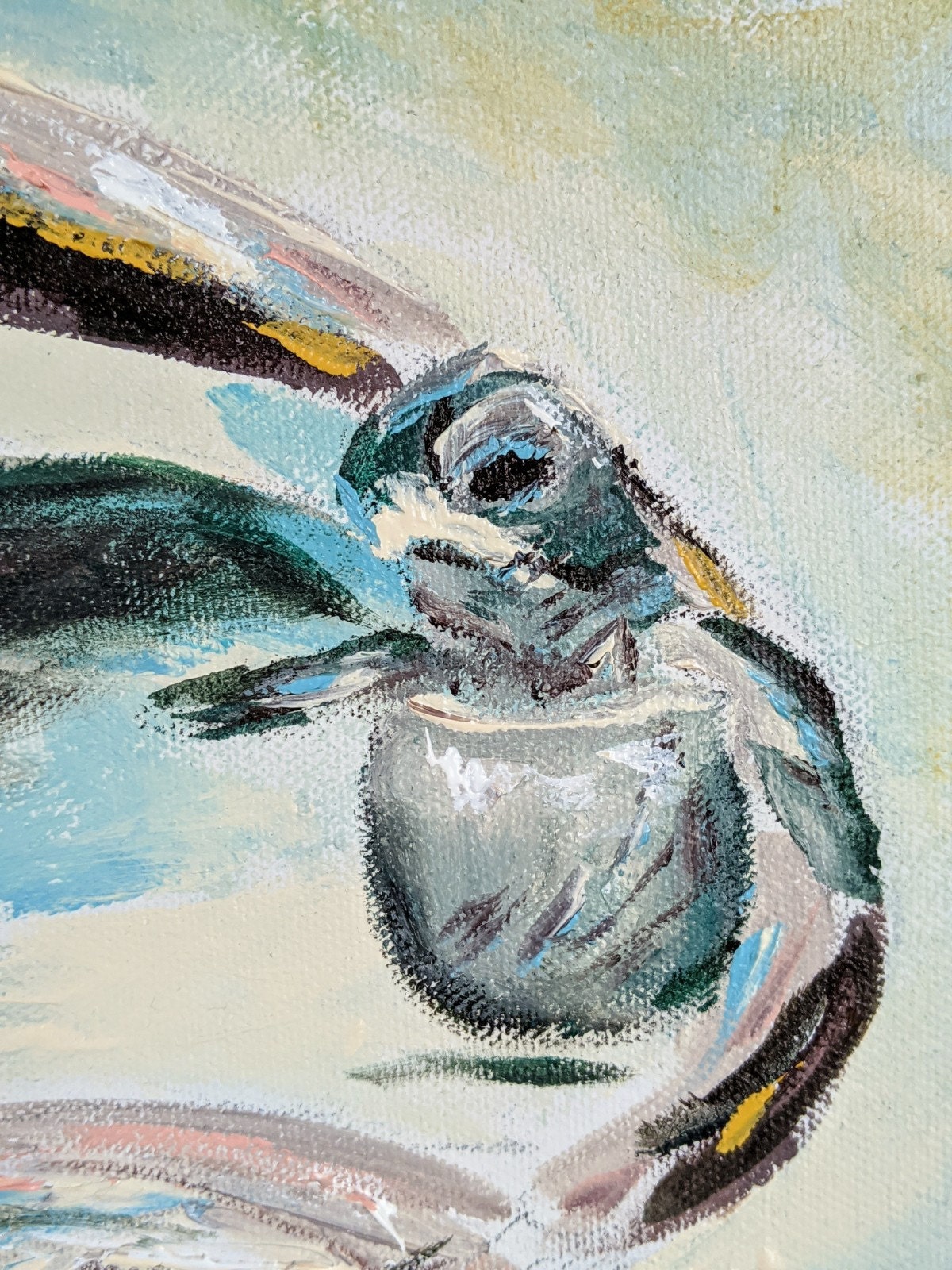 Right now I am looking out my window; it is sunny but windy and in the '30s. April is always unpredictable in Illinois. But spring has already bitten me. I want to plant the garden and swim.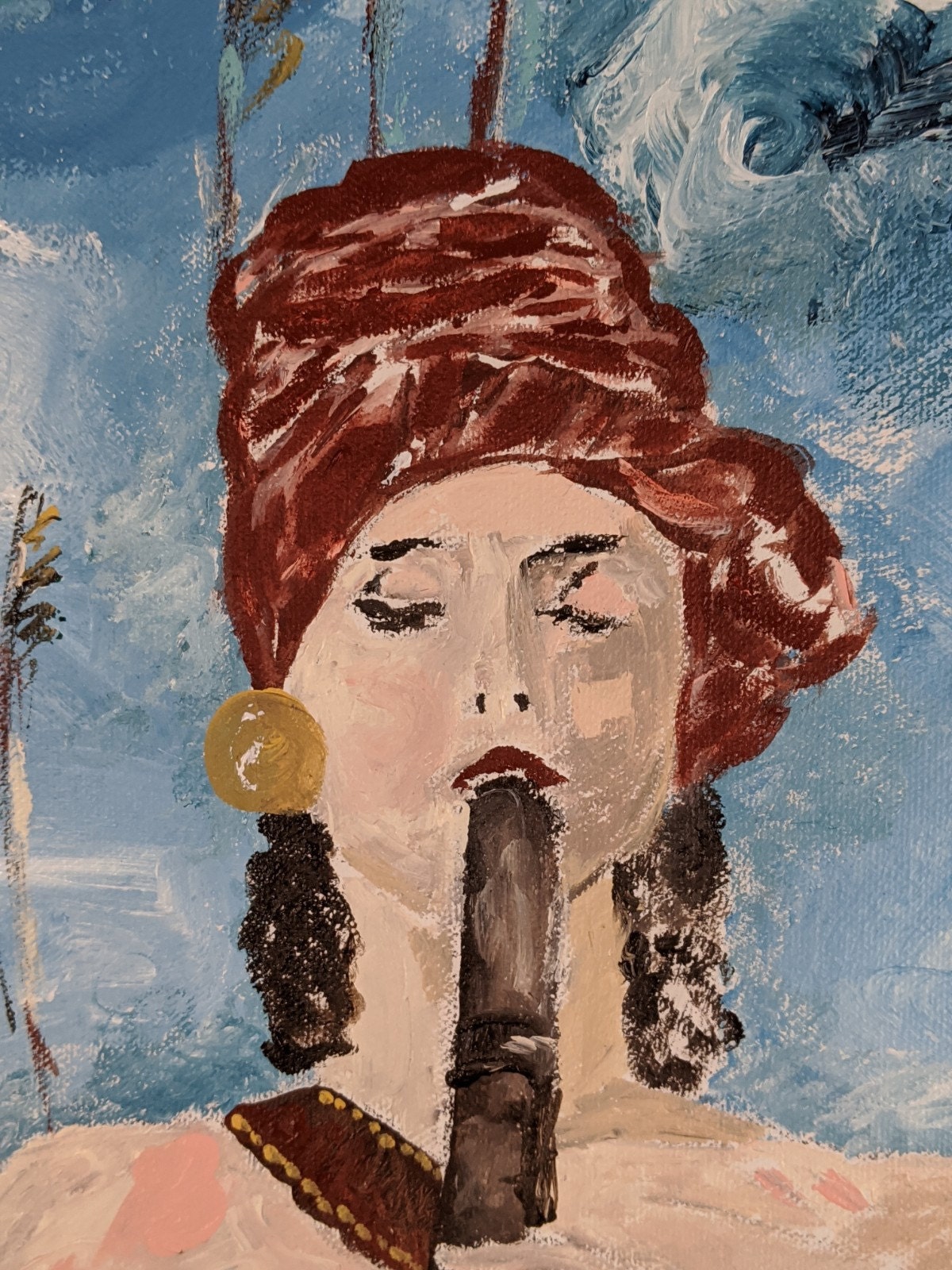 Just a little bit more patience. Just a little bit more time sitting still. 
Hope you are all well and safe inside :)c