I love that Americans embrace all holidays. 
When I think of St. Patrick's day, I think of all the lovely parades with loud bagpipes, The river in Chicago turning green, and McDonalds Shamrock shakes. 
We wear a shamrock on St. Patrick's Day because, legend says, St. Patrick used its three leaves to explain the Holy Trinity in his teachings.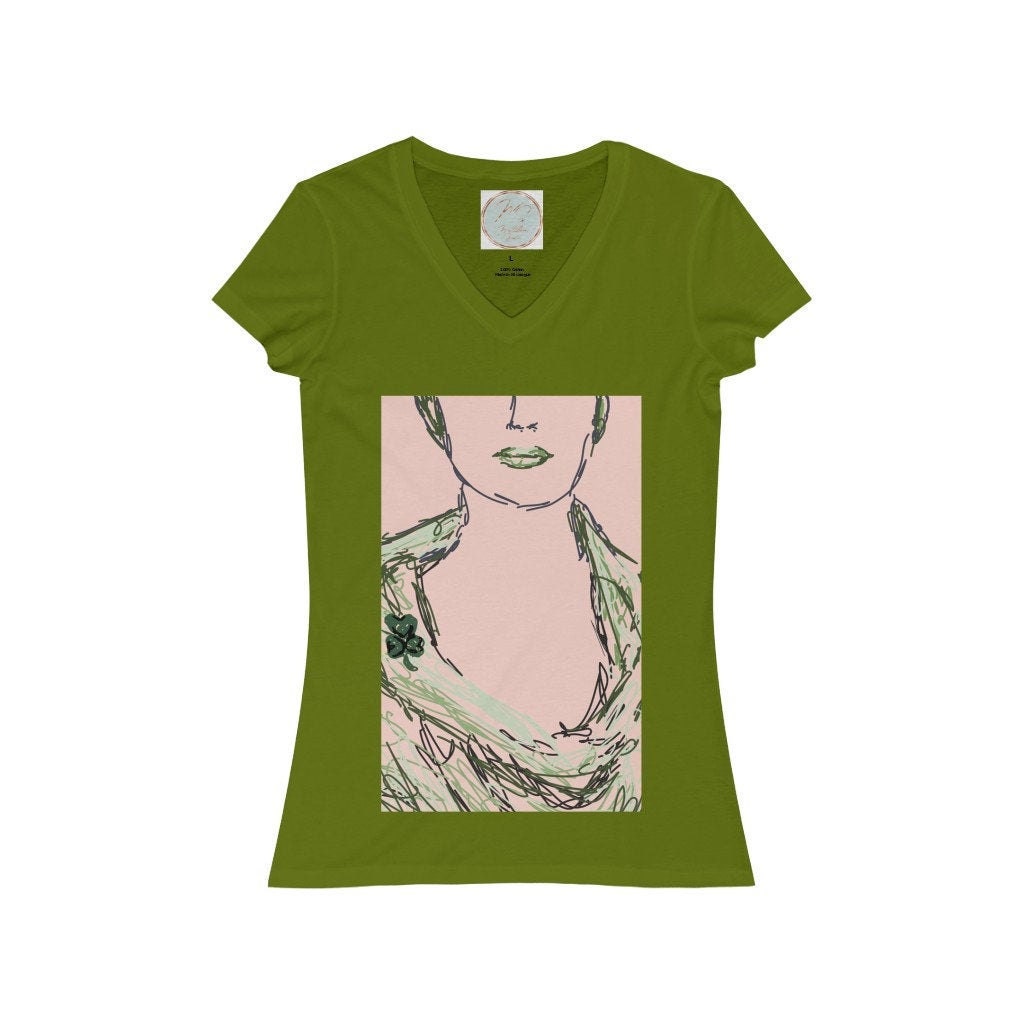 Hopefully, no one pinches you this year, remember to wear your green!