Right now the world is Social Distancing. 
To be honest with you, the first week, I was lost. Most of my time was spent on FaceBook and Youtube and trying to find the truth in the news.  I binged Grace and Frankie, on Netflix and wore pajamas continually.
Yesterday I went through my closet and laid out real outfits to wear at home (not leggings or pj's), organized my jewelry and put my lipstick by my toothbrush. I am back on my regular routine based off of Hal Elrod's excellent book Miracle Morning. Today I finally feel productive and halfway normal.
Continuing the zodiac drawing series, I completed the drawing for Gemini.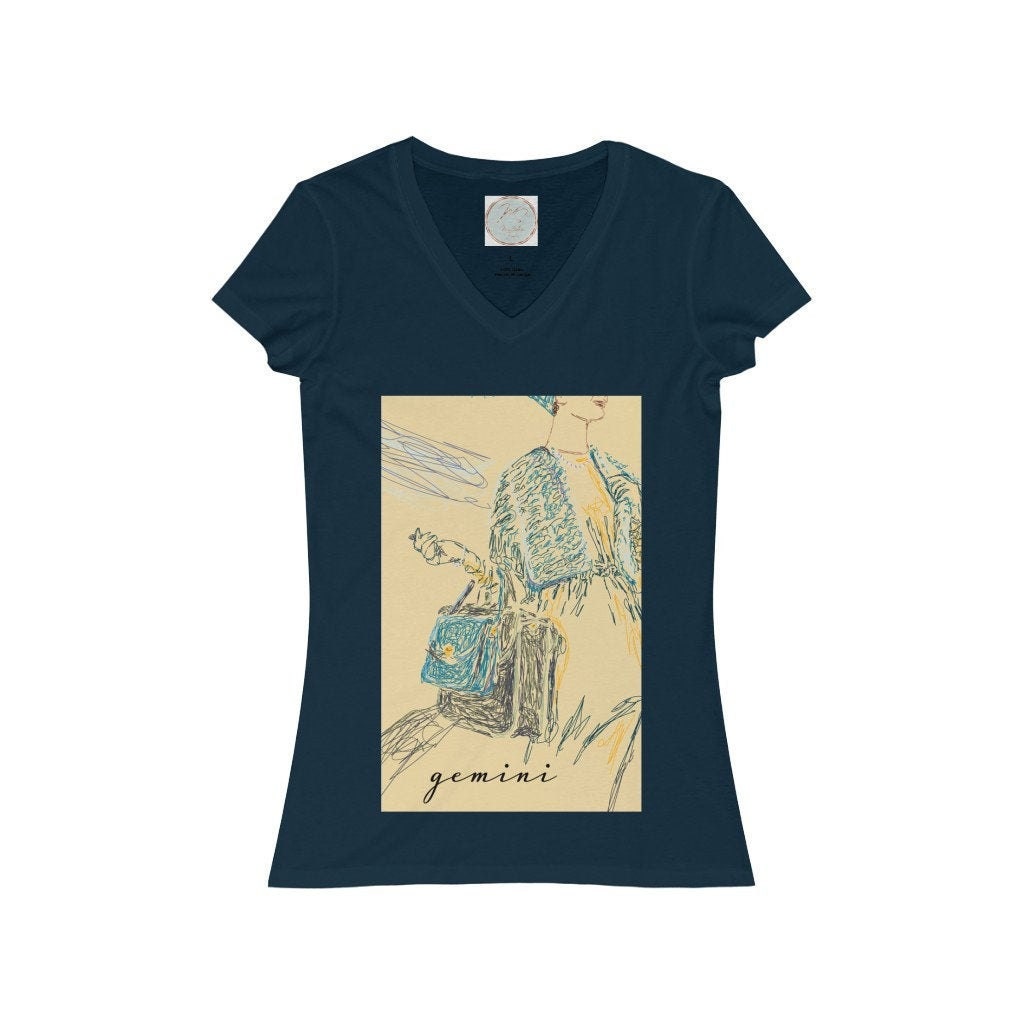 Here is Taurus!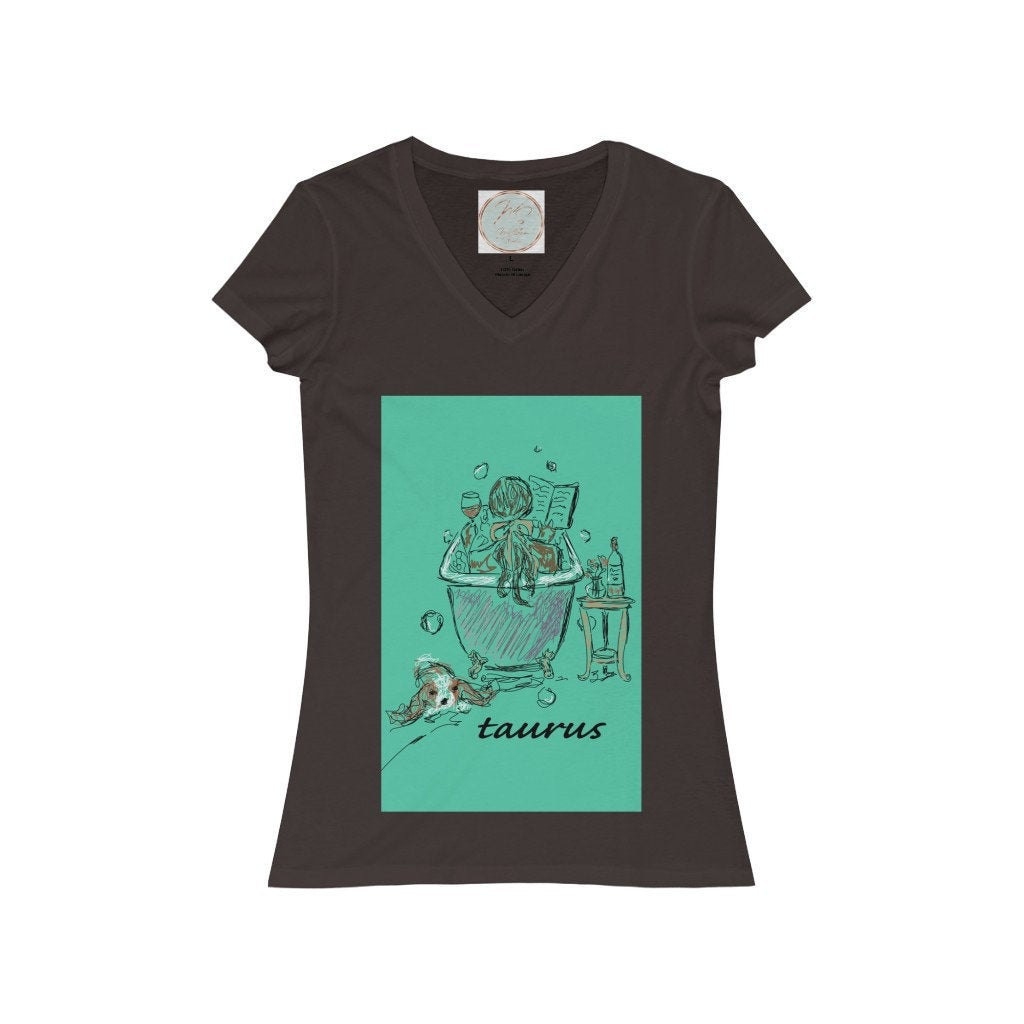 I hope you are all well, and finding enjoyable creative things to do while we are all doing our part by staying home. :)c