The Contemporary Art Center's Artist Membership program (CIAO) returns to the Contemporary Art Center for a dynamic group exhibition featuring one work of art from each member covering the mediums of drawing, ceramics, glass, painting, printmaking and many more.  
The painting that I will have on display will be, And Then They Flew.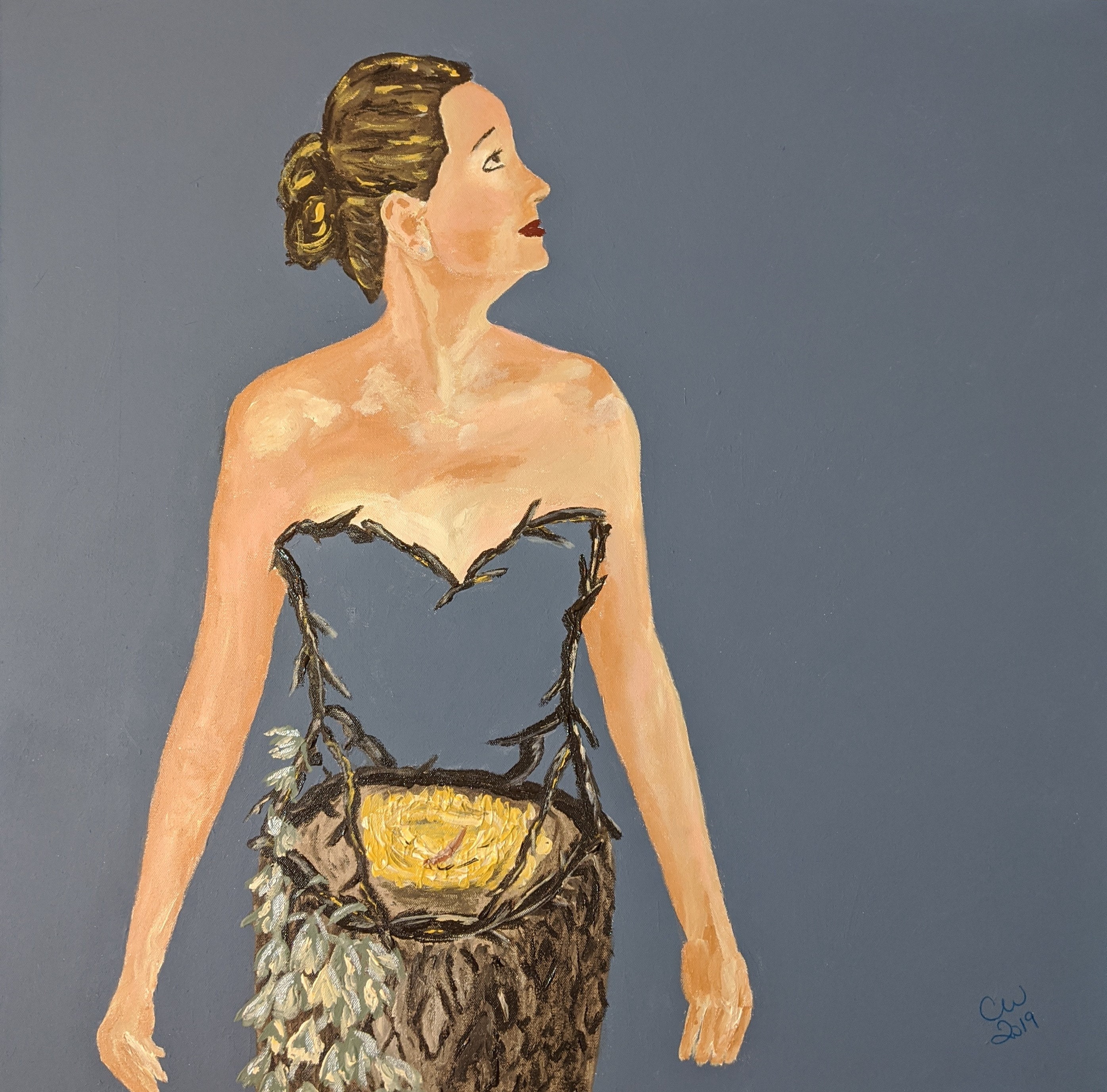 I look forward to seeing you at the CAC!
:)c