Laughter is timeless, imagination has no age, dreams are forever.-Walt Disney
This weekend I worked on 4 designs, his and her Disney shirts.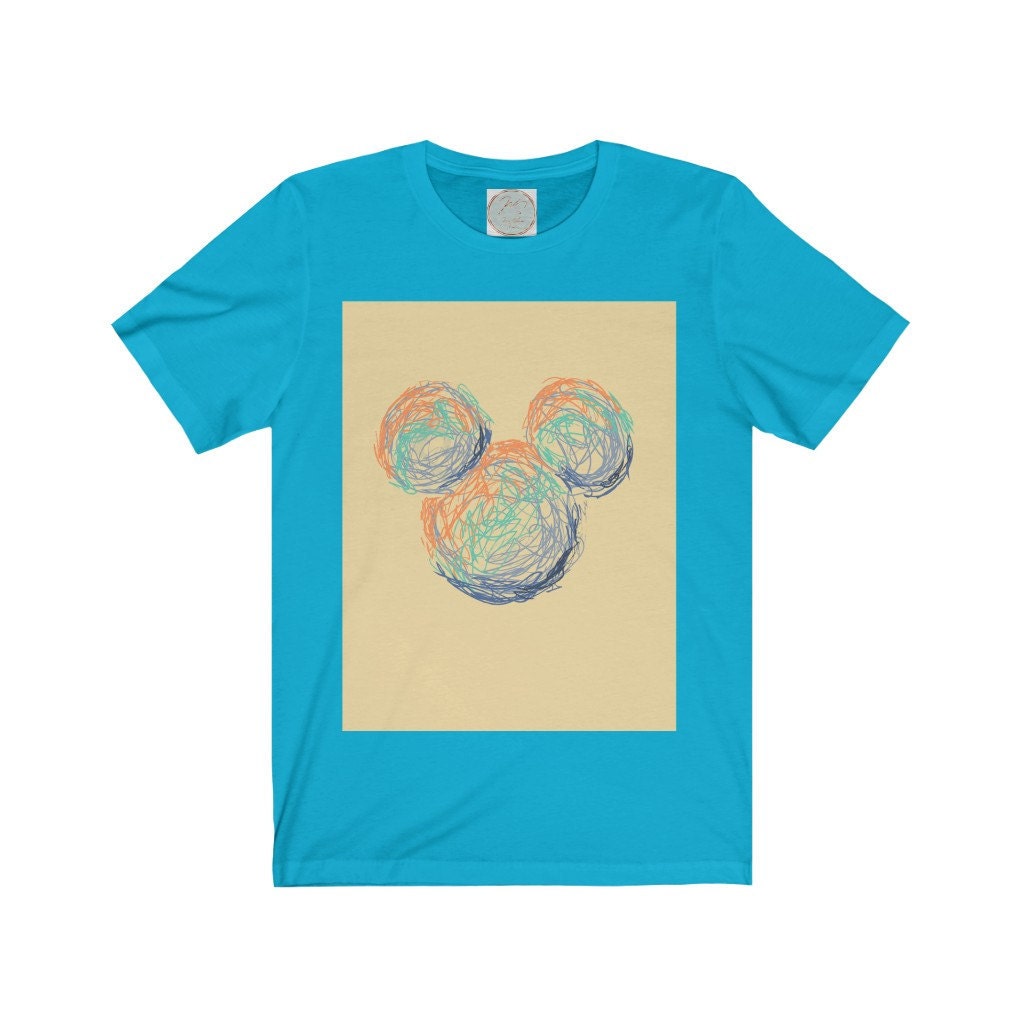 Here in Illinois the snow is icy and the sky is grey, so I used the Florida light colors for some fun.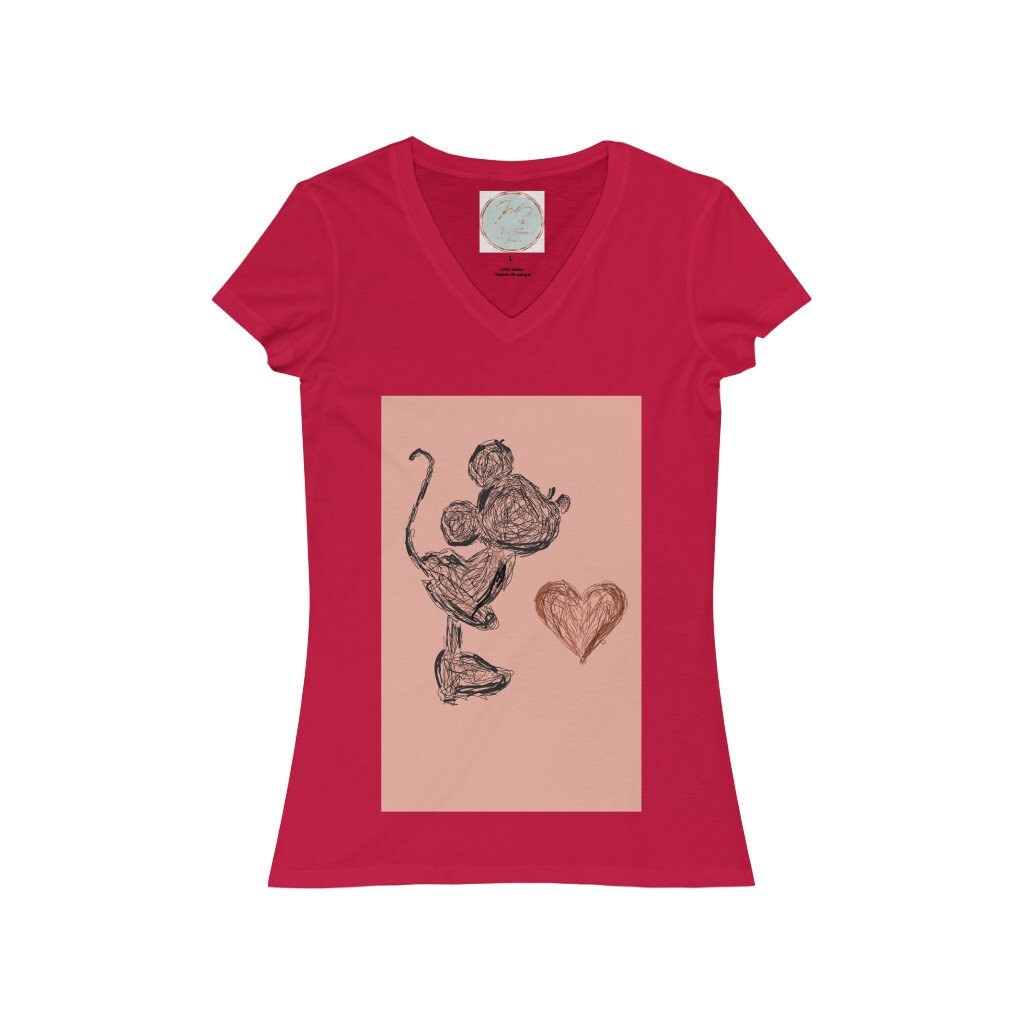 With Valentine's day around the corner, I thought it would be cute to doodle a fun Valentines' design.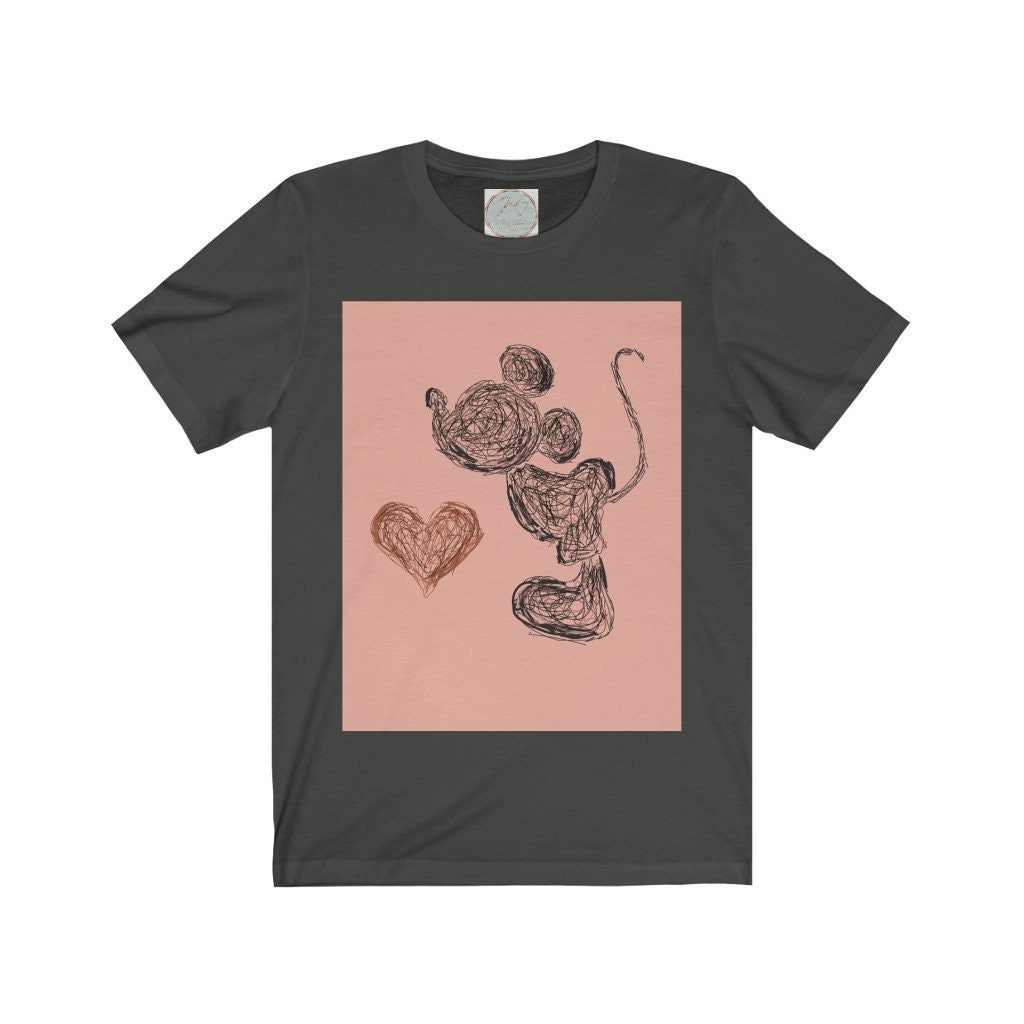 We keep moving forward, opening new doors and doing new things, because we're curious and curiosity keeps leading us down new paths.-Walt Disney