Everyone is loving Disney plus, Being raised on Disney and Star Wars, I have really enjoyed the Mandalorian series. 
With that fun for inspiration, I created the following designs in Adobe.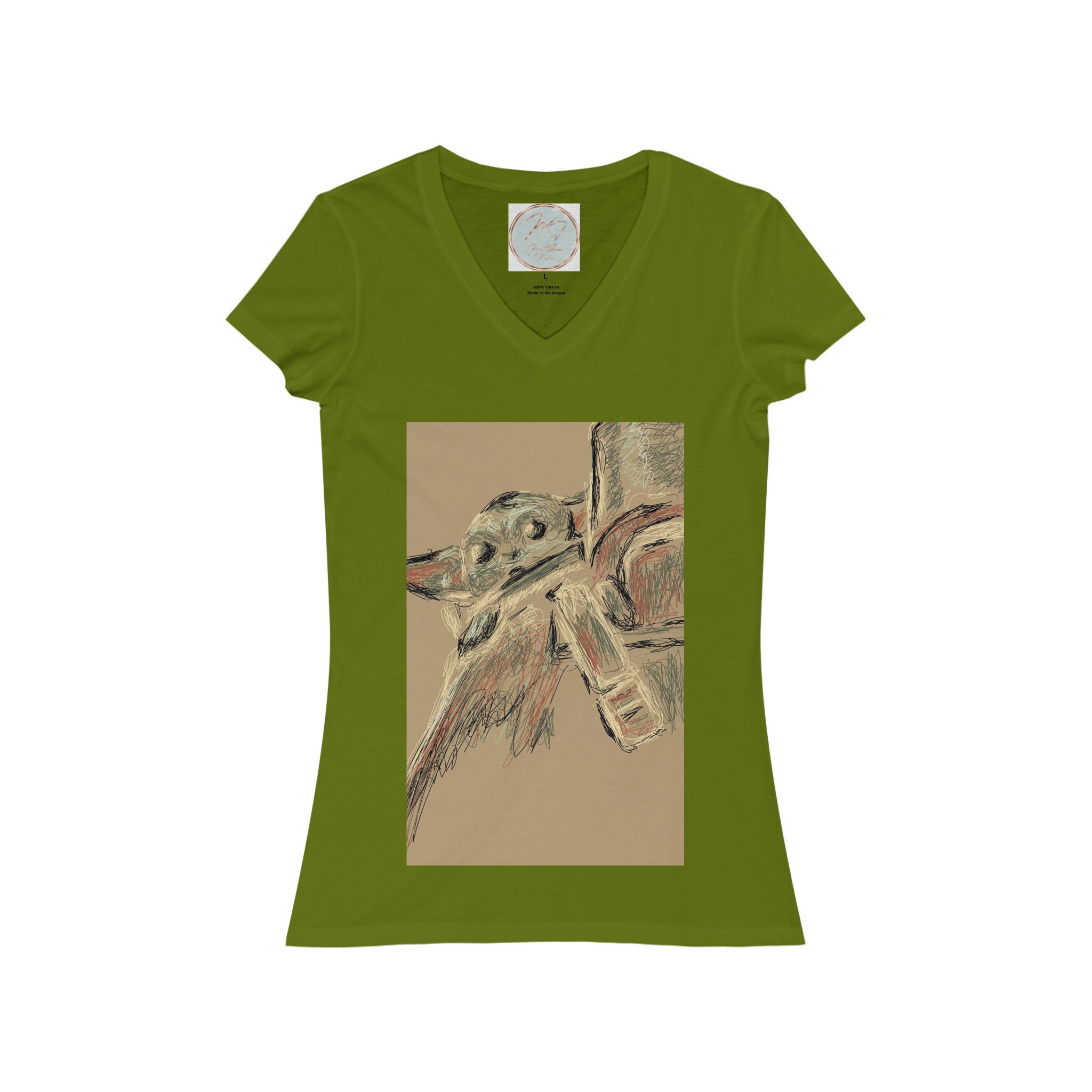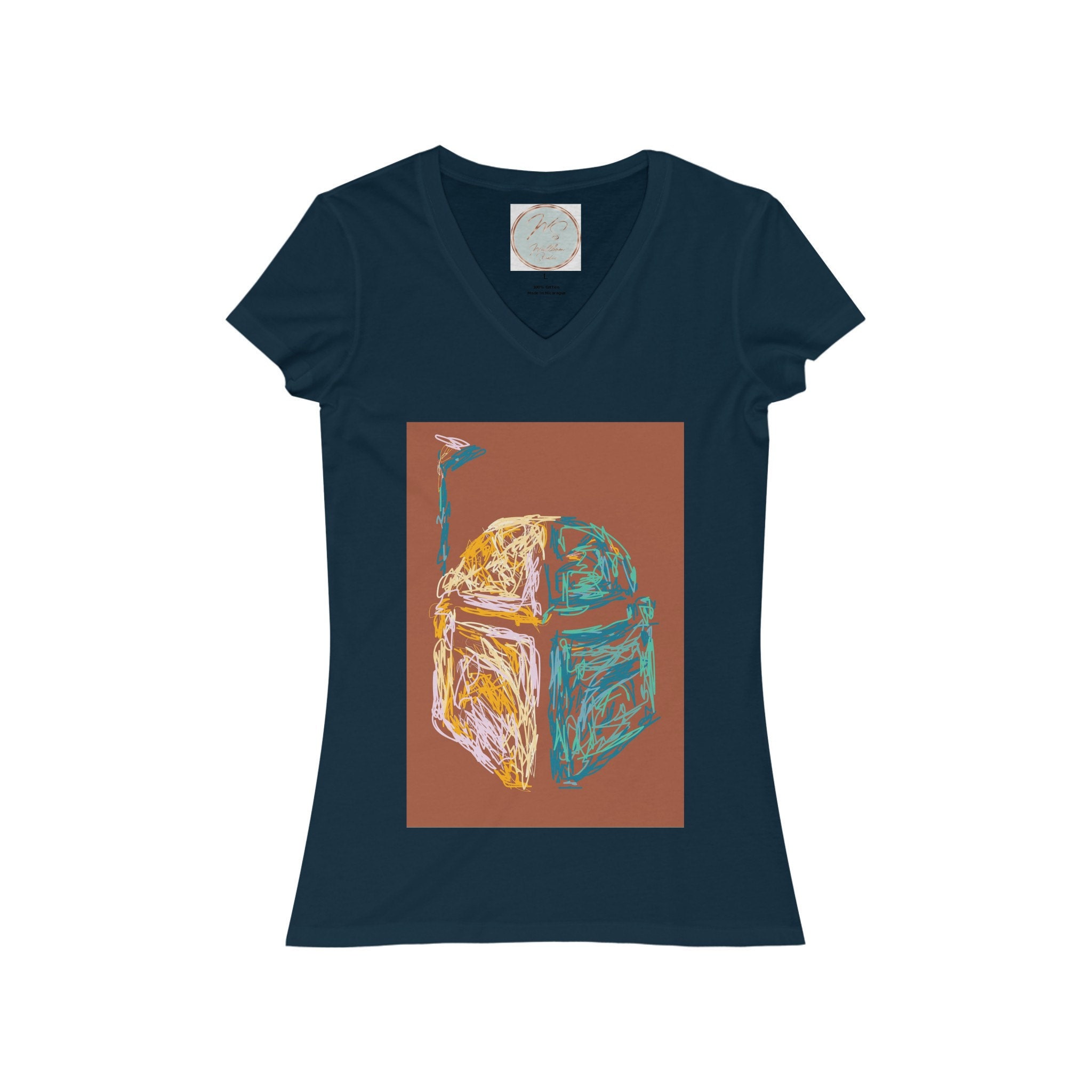 If you would like to see this one in person, It is at the Northwoods Mall in the Peace of Heart Artist Collective.
I am really enjoying the challenge of a new medium! I had to create one of my favorite Princess...