This year my big New Year's resolution is to learn Adobe and dive into creating digital art. I am really excited to see where this path takes me! 
To start, I am going to create a line of tee shirts celebrating the signs of the Zodiac starting with Aquarius. 
I have used a shade of Khaki to represent that Aquarius is an air sign, she is in a sitting position because she is a fixed sign. Our Aquarius starlet is based off a Gruau drawing done for Christian Dior for Lelong in 1946. Since Aquarius is the water bearer, our darling is absentmindedly spilling her martini.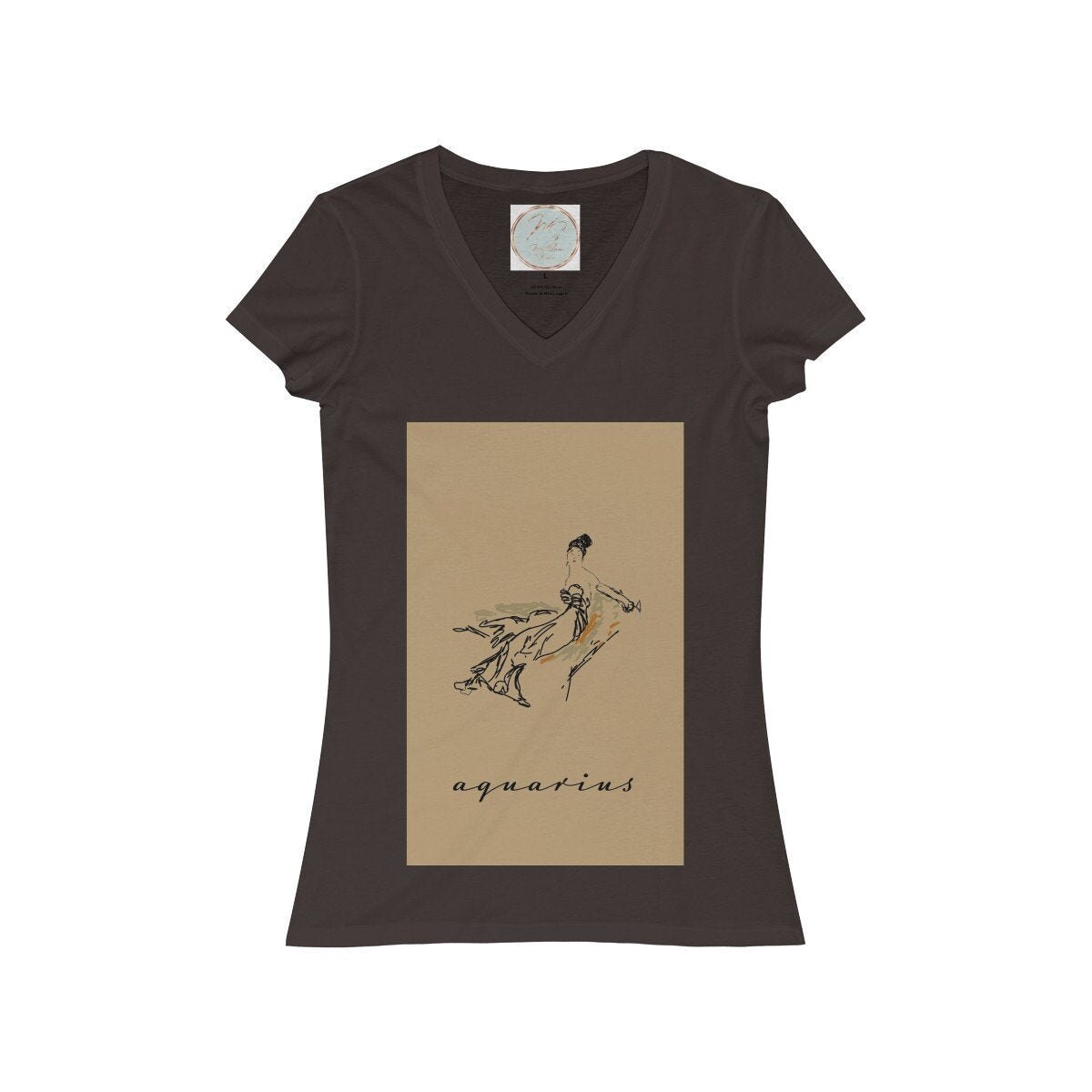 Are you an Aquarius, have a friend that is? You can easily order the tee shirt from my website. Would you like to see it in person? Swing by the Peace of Heart Artist Collective in the Northwoods Mall.
Have you made your New Year's resolution yet? Need some help? Here is my FAVORITE book on the subject
The Best Year of your LIfe: Dream it, Plan it, Live it, by Debbie Ford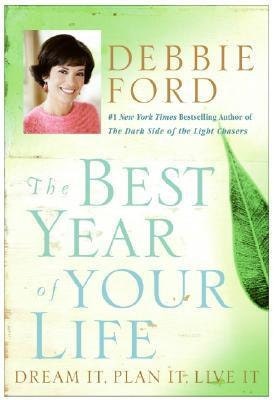 Happy 2020 everyone!
Christine Wallbom