I am working on three paintings of my three girls sent on an imaginary journey. On this journey, they roam Route 66, camp at the Wigwam Village Motel in Arizona, and meet an alien on the Extraterrestrial Highway.
In reality, they are all wrapping up college and making plans for their adult life. I could not be more proud of the real journey that they are all making.
"Painting is the passage from the chaos of emotions to the order of the possible." Balthus
The photoshoot for the project was very fun.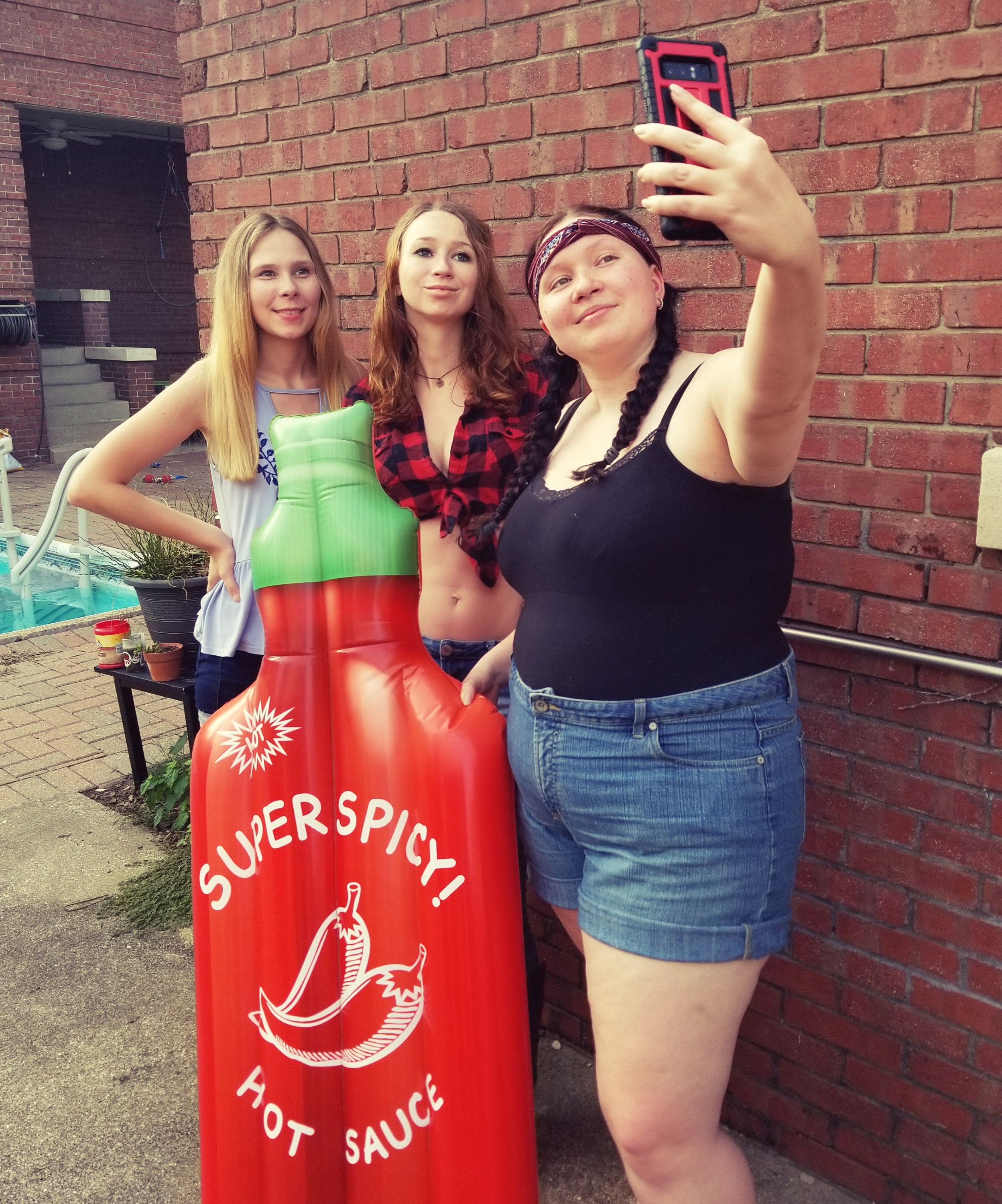 "A sister is a little bit of childhood that can never be lost," Marion Garretty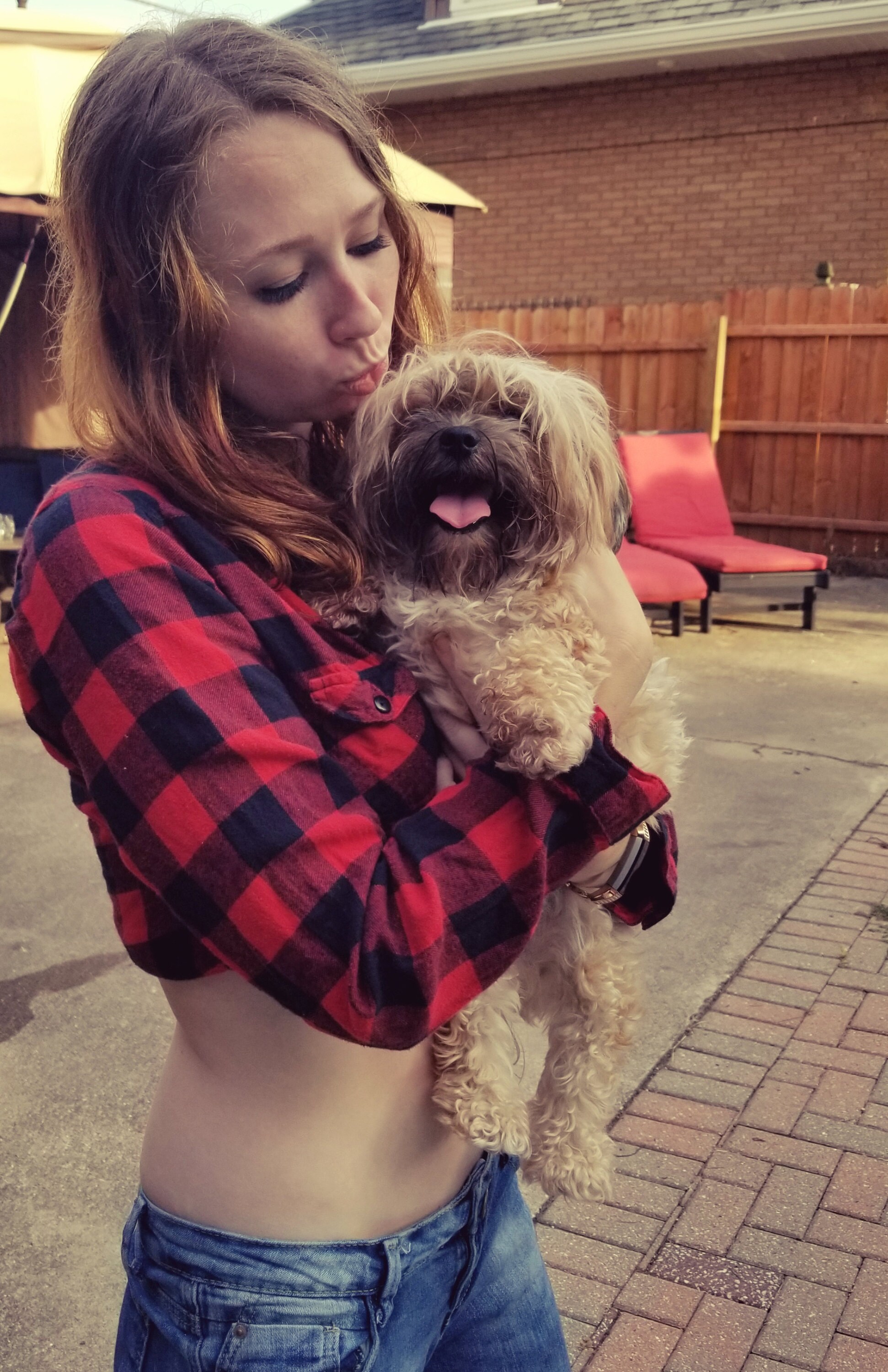 "A sister is someone who loves you from the heart. No matter how much you argue you cannot be drawn apart. She is a joy that cannot be taken away. Once she enters your life, she is there to stay."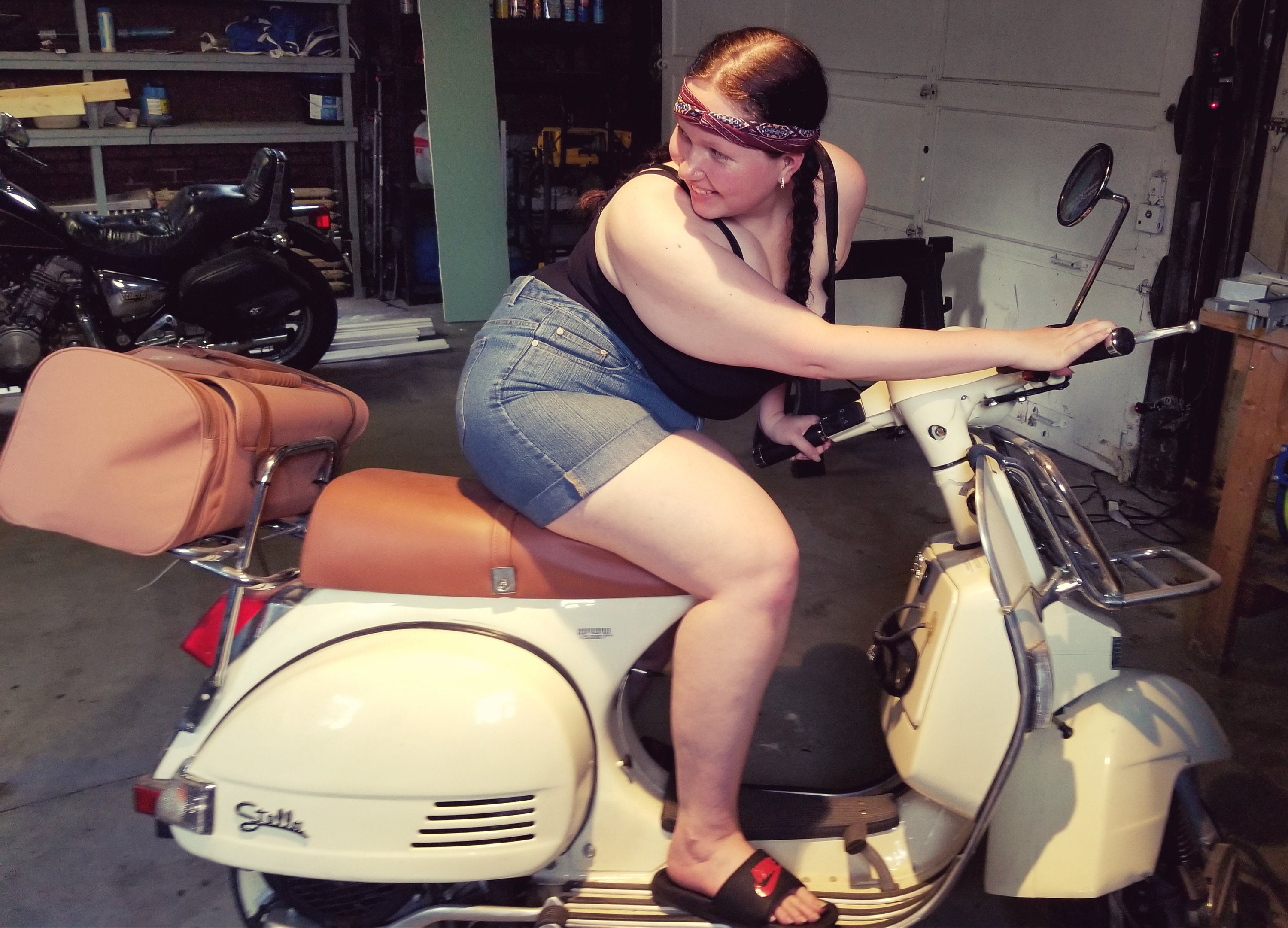 "When traveling life's journey it's good to have a sister's hand to hold on to."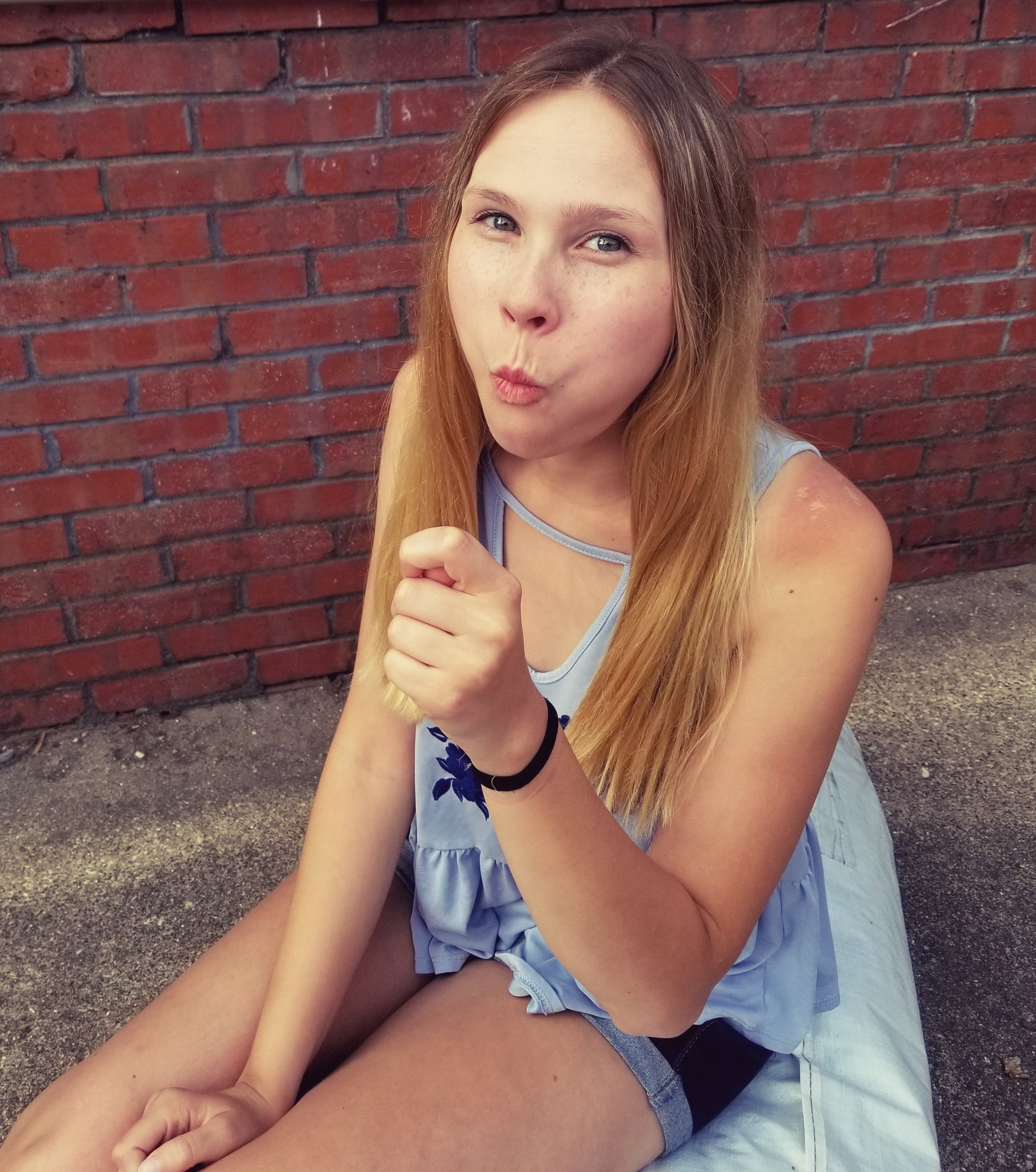 "Sisters are for sharing laughter and wiping tears."