This month, two of us had fun drawing the form from print outs. One pulled from their imagination and worked on their iPad. Everone focused on line and color.
 "Of all God's gifts to the sighted man, color is holiest, the most divine, the most solemn." – John Ruskin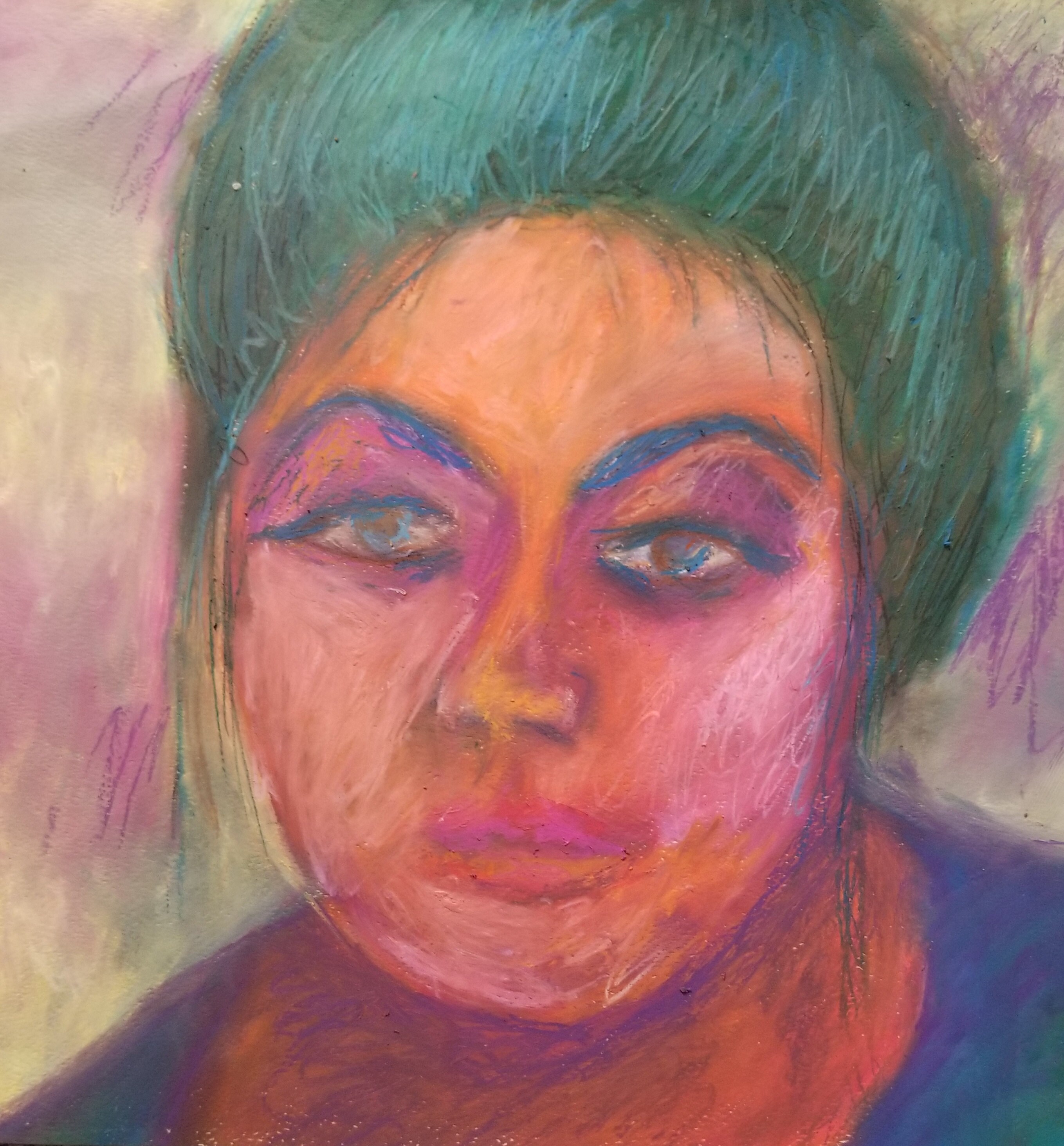 "Color helps to express light, not the physical phenomenon, but the only light that really exists, that in the artist's brain." – Henri Matiss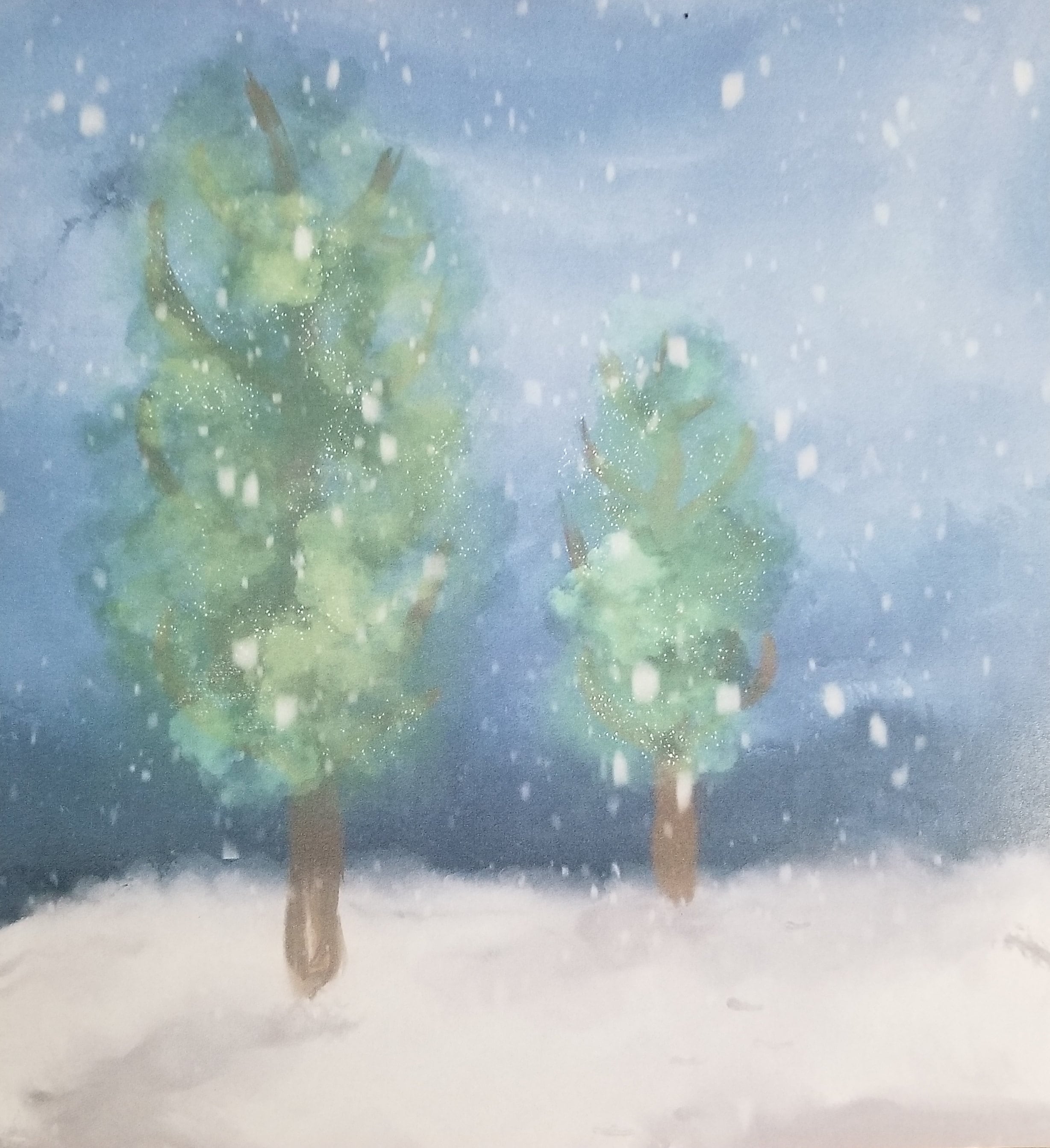 "Light is a thing that cannot be reproduced, but must be represented by something else – by color." – Paul Cezanne 
Grab your art supplies and your inner light and join us next month for Studio Hours!