Something magical happens when you start to draw. The object becomes light, shadow, line, and curve. Sounds fall away and you get lost in the concentration of simply drawing.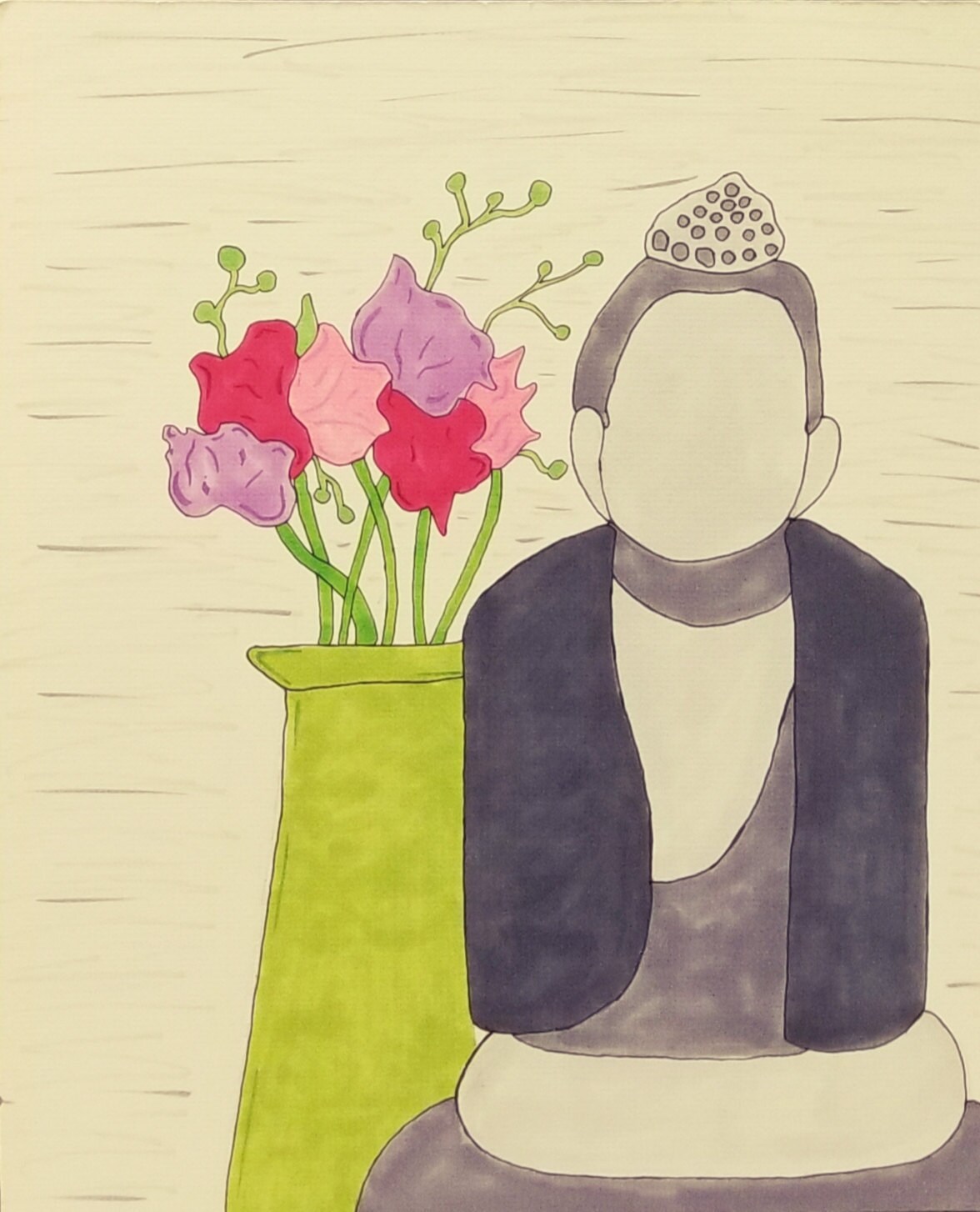 Last nights subject was a peaceful Buddha statue. It reminded me that we should strive to be mindful and in the present moment. That is very easy to do when creating art!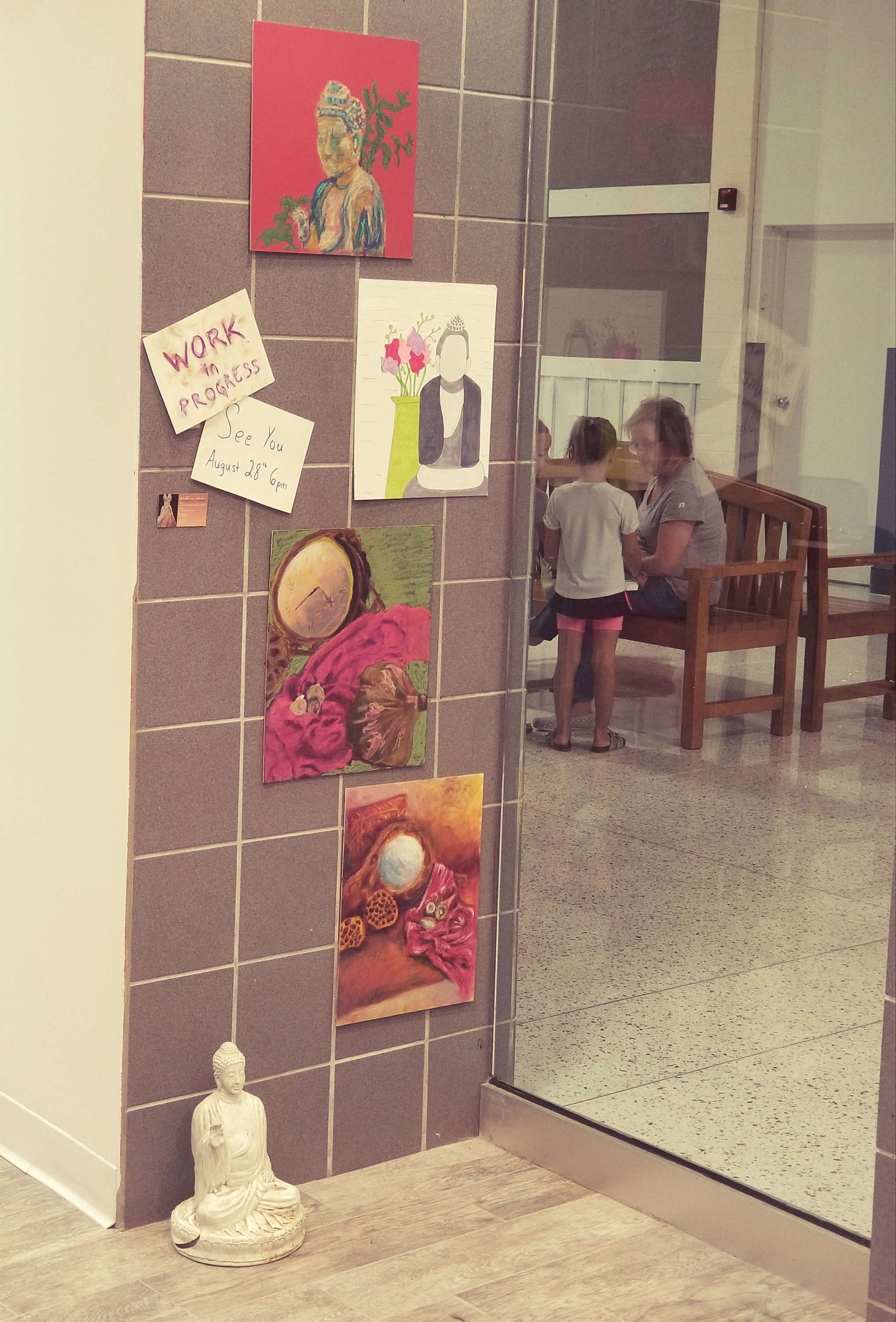 Jon Kabat-Zinn says, "The real meditation is how you live your life." Next month we will be back to start a new still life. Pack up your artist bag and feel free to join us!