Last night we had a fantastic time at the collective space using oil pastels on mat board. Together we assembled a still life and enjoyed creating together.
George Shipperley, a fantastic artist says, "...the subject is not my priority. Interpretation through feeling and emotion is.That is how we distinguish ourselves from others. How we paint, not what we paint, is the essence of a good work of art."
With those words in mind, we lost track of time and enjoyed the creative process.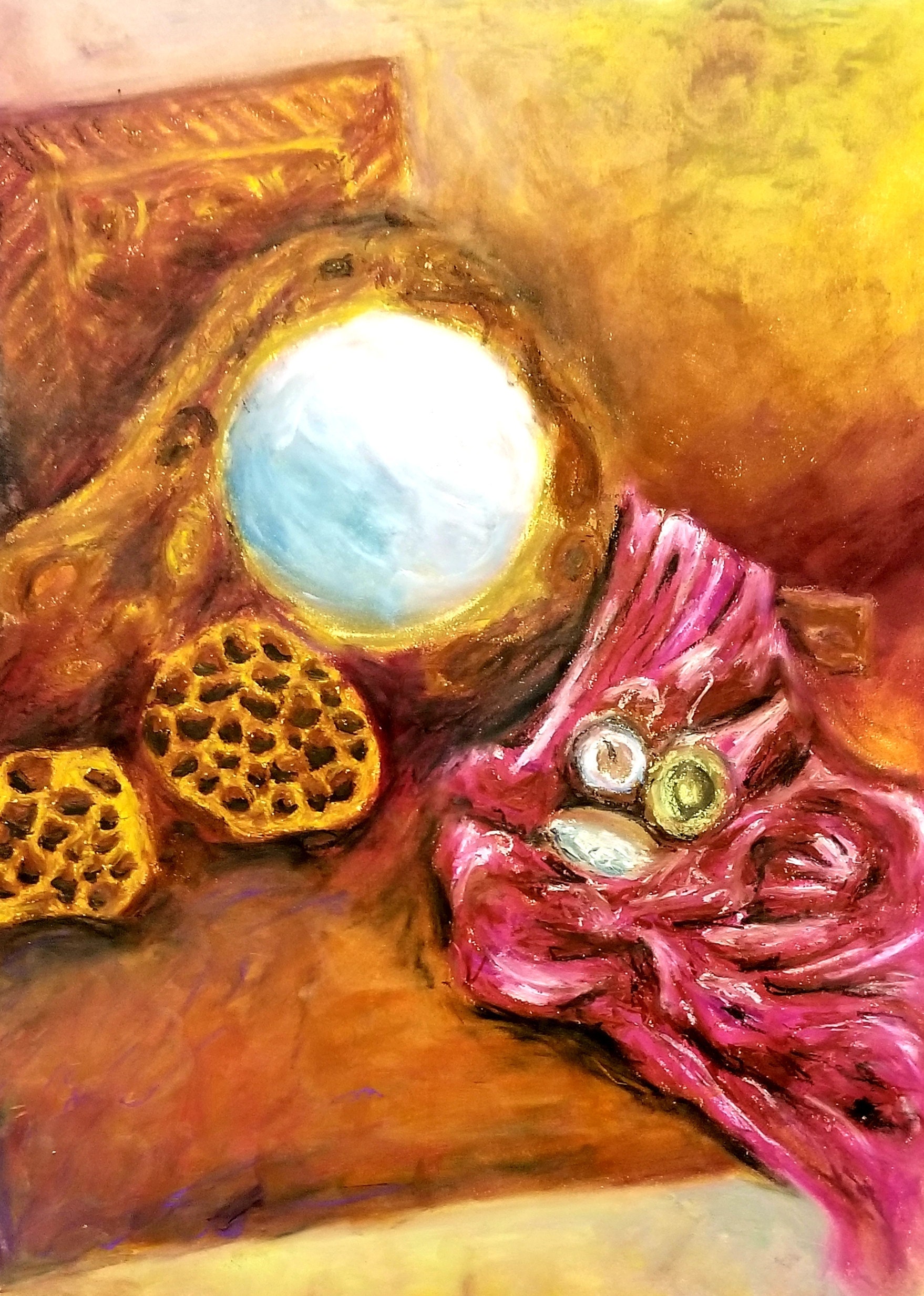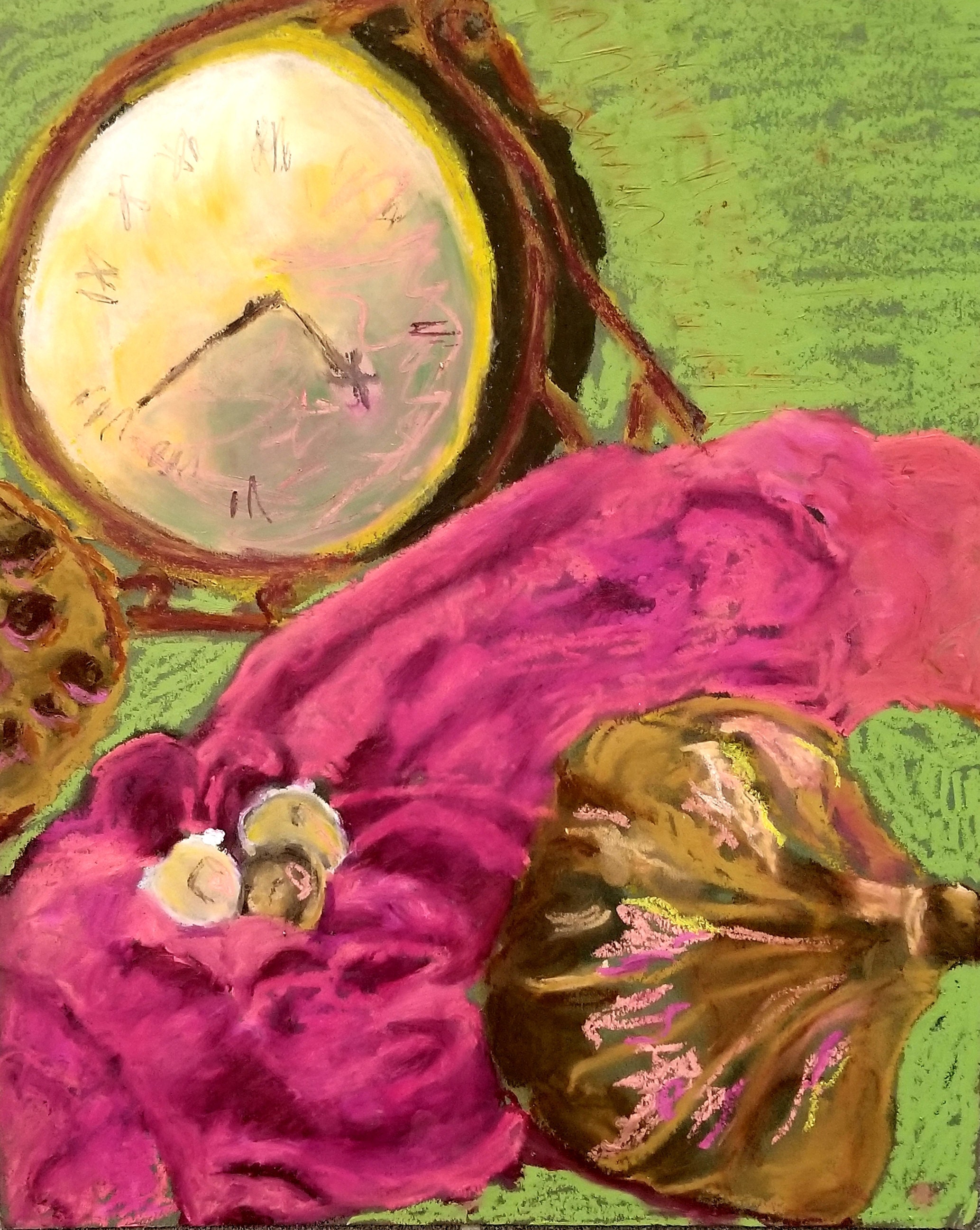 Next month we will be back to finish up and start a new still life. Pack up your artist bag and feel free to join us!