For our anniversary, my husband Reed gifted me a beautiful new easel created by Gregory Grant. Learning a new studio setup is kind of like having a new dancing partner. There is a lot of unknown. Who is leading? Where do I put my hands? Am I going to make it through this? Audrey was a great help in this process.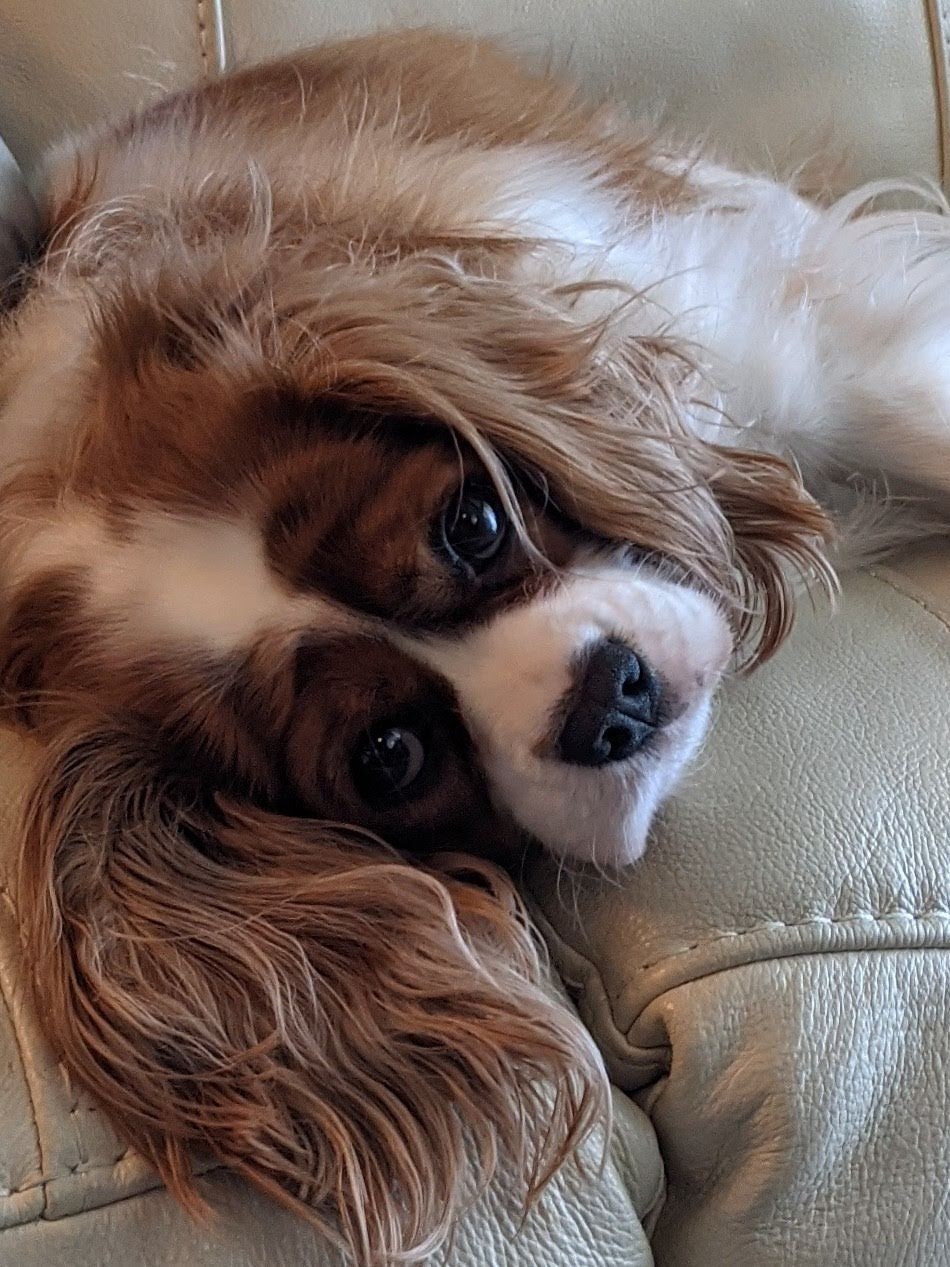 I set up my easel in the exact same way that I had my other easel needing to use a side table to put all of my stuff on. But this easel had a place for everything on its tray so I gradually moved everything to the easel no longer needing the side table, following its lead. I had lighting set up around and kept adjusting, when, looking down at the wheels on the base, I realized I could turn my easel around now that I don't need the side table.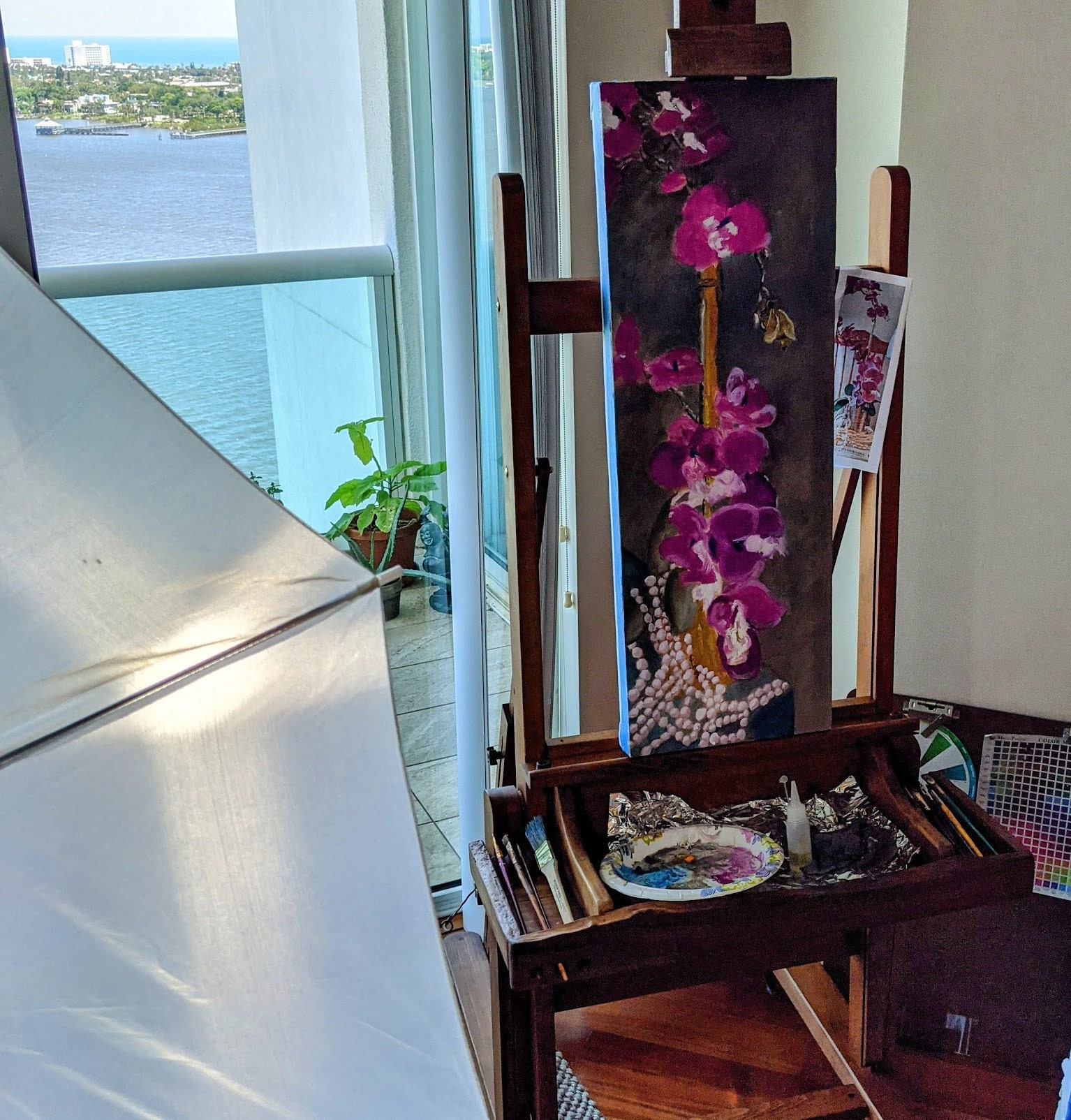 The painting could now face the north window and using the natural light instead of hiding its face from it. The hallelujah chorus broke out and the easel and I danced the rest of the morning away.