Old town St. Augustine is many things: haunted, romantic, and magical. During the winter Nights of Lights, the feeling of magic is dramatically increased.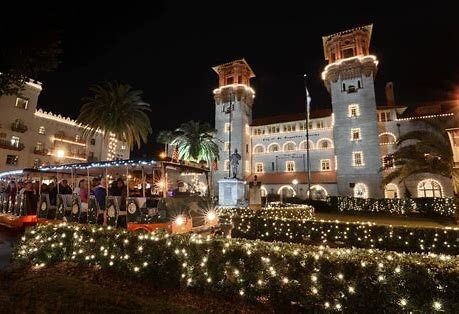 While walking through Old Town, you will hear Christmas Carols being belted out loudly by merry people taking the trolleys. Sometimes you see them driven and lead by the Grinch himself.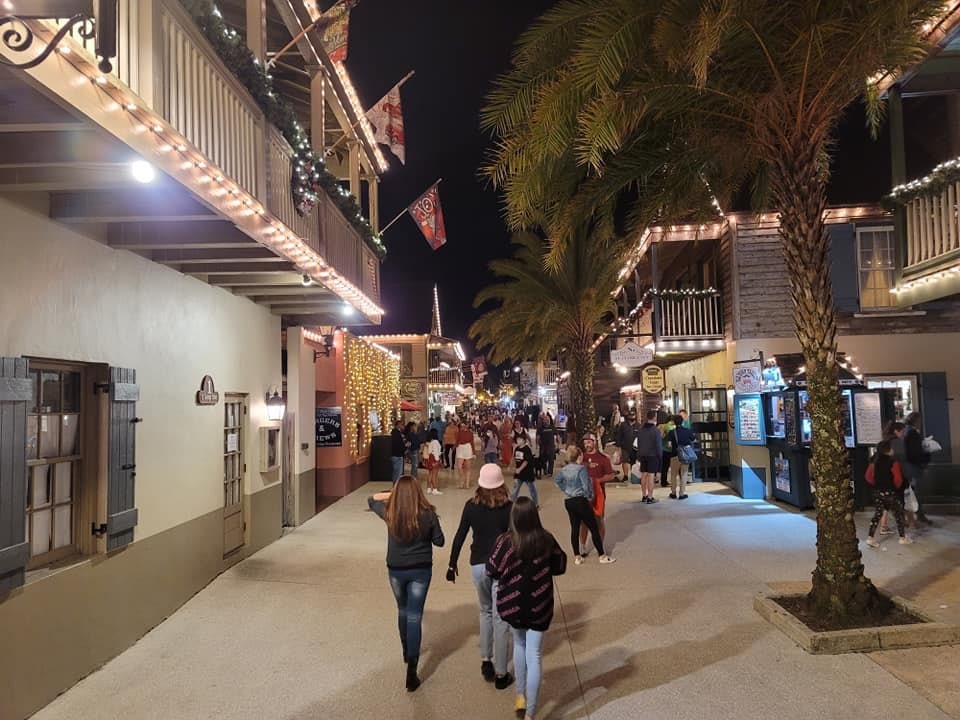 A levity and jolly feeling come over the crowd. Smiles and nods come easily. It's impossible to resist a nibble at a restaurant or to find the perfect unique gift for your special loved ones.
Have you visited Old Town recently?